Prime Mortgage Lending Rebrands as GoPrime Mortgage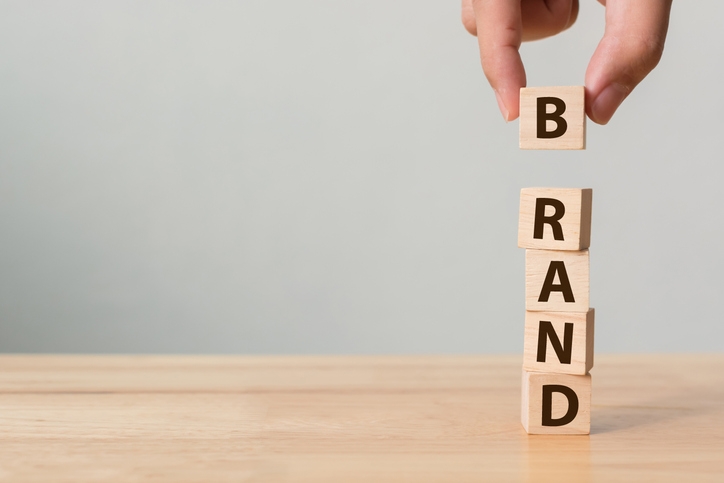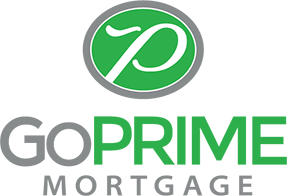 The company will also launch a new Web site that it says will help consumers in the markets it serves connect with a loan officer, find the best loan for their needs and apply securely online. The company specializes in residential loans including VA, FDA, USDA and conventional home loans, among others.
"Dedicated to local lending, GoPrime goes above and beyond in every single interaction, and our new name simply emphasizes our agility and dedication to going the extra mile in terms of service and accountability," said President John Rodgers.