Zillow: Neighborhoods with More Same-Sex Households Have Higher Home Prices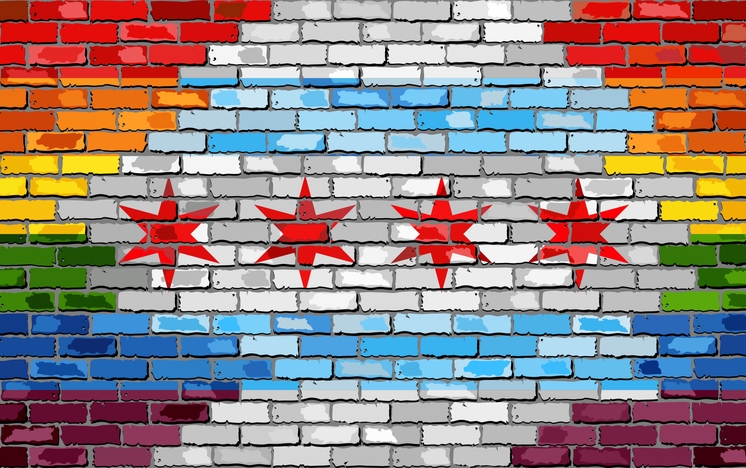 Zillow noted the neighborhood with the highest number of same-sex couples, San Diego's North Banker's Hill with a 10.1 percent share, boasts a median home value of $792,400, which is about 25 percent above the citywide median value of $632,600. Another California market, West Palm Springs, has a 9.2 percent share of same-sex households and home values that are three times as much as the typical home in the broader Riverside metro.
"The narrative of gayborhoods as a signal for rapid home value appreciation and gentrification has been around for decades, with Greenwich Village and the Castro long held up as examples," said Zillow Director of Economic Research Skylar Olsen. "Today, the story is a little different. While these neighborhoods still foster a sense of community and social acceptance, living within them often comes at premium many may not be able to afford. This has a disproportionate effect on intersectional LGBTQ people—not just gay, but a person of color, transgender, a woman—those who are disadvantaged when it comes to earning potential."