Featured Industry Leader: R. Bryan Wright, President, Mortgage Bankers Association of the Carolinas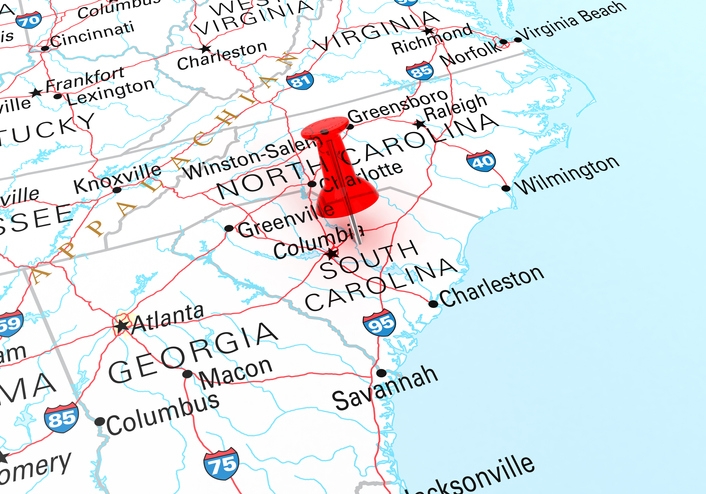 R. Bryan Wright is regional manager of Union Home Mortgage in Fayetteville, N.C., and 2018-2019 president of the Mortgage Bankers Association of the Carolinas (MBAC).
National Mortgage Professional Magazine
recently spoke with Bryan regarding his work with this two-state trade association.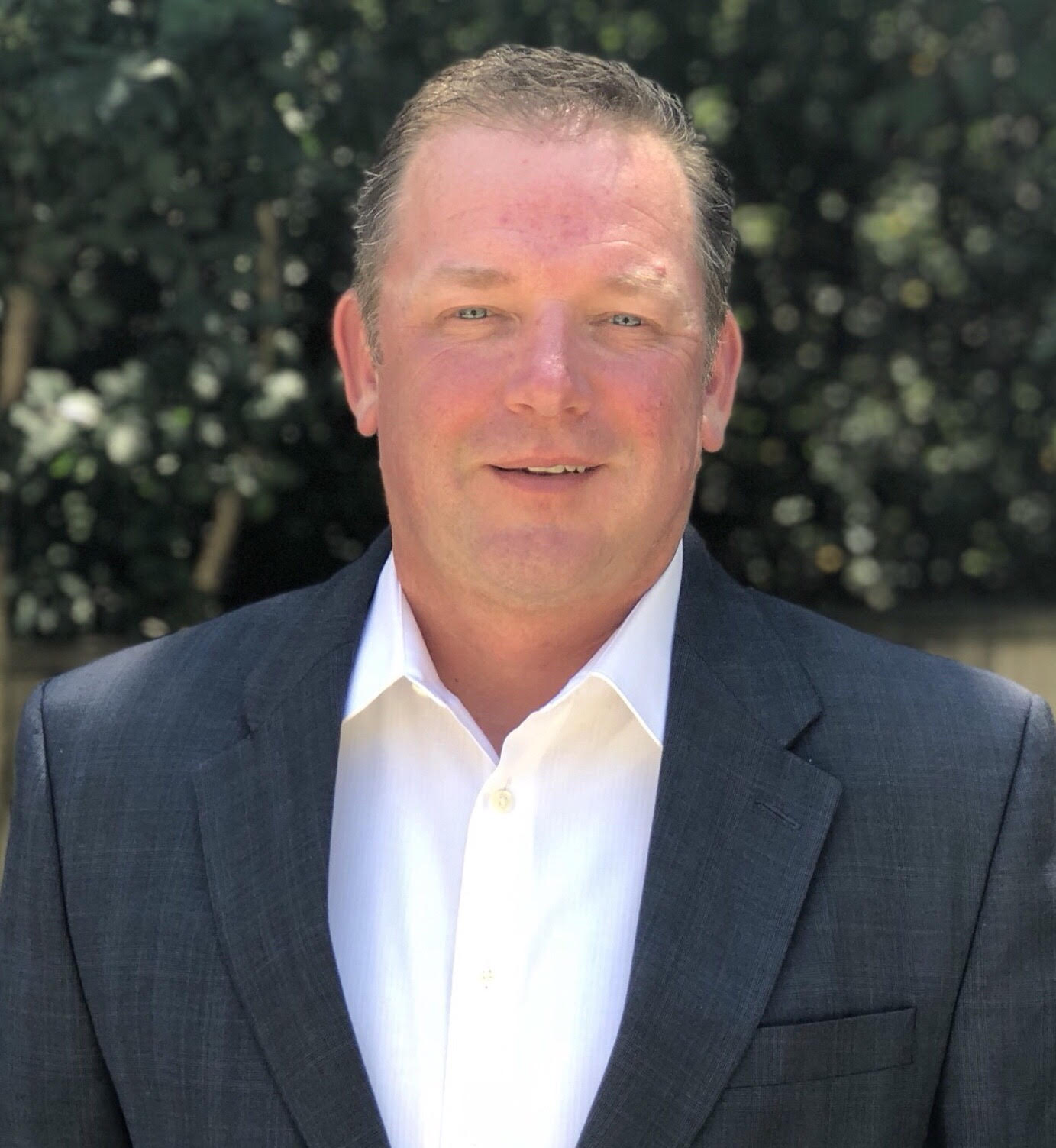 When and why did you first get involved with the Mortgage Bankers Association of the Carolinas?
I started in the mortgage industry when I was 18-years-old, working a part-time job with my mother, who managed a mortgage company. In 1991 and 1992, I attended my first Mortgage Bankers Association of the Carolinas conferences. Rhonda Marcum pulled me aside and shared one of the greatest things that could happen to me at that point in my career was to associate with people who were doing this longer than I was. This organization has allowed me to learn more about that industry as a whole.  
For mortgage professionals who are relatively new to the industry, what are the benefits of being a member of Mortgage Bankers Association of the Carolinas?
We offer continuing education and engagement with your peers. We host a three-day conference every fall, featuring excellent speakers and representatives from the agencies, and you can have one-on-one conversations with them. We also provide advocacy on a state level, with lobbyists in North Carolina and South Carolina who work relentlessly on behalf of the industry, as well as for the consumers who trust us.  
Isn't it correct that the setup of the MBAC is somewhat different from most state-level trade associations, and not just because you cover two states at once?
We also have 13 local associations. As president of the MBAC, I've had the honor to visit with the members of the local associations–and on a local level, there is greater engagement today than we have seen in years.
I need to point out that the local associations are not chapters of the MBAC–they are associations. And just because you are a local association member does not automatically mean that you are a member of the state association. We have four local associations in South Carolina and nine in North Carolina. The MBAC board is composed of professionals in both states. This is our 64th year as a two-state association, and we've done a really good job speaking as one voice.
During the years that you've been involved with MBAC, what do you see as the organization's most significant achievement?
I would say forming the
Mortgage Bankers Association of the Carolinas Inc. Political Action Committee (MAC-PAC)
and hiring two full-time lobbyists–one for each state–to speak on our behalf.  
What is the state of the relationship between MBAC and the national MBA?
It is extremely strong. Our Executive Director Robyn Weyrens speaks with the MBA on a regular basis. She and I attended the recent MBA Advocacy Conference in Washington, D.C., and Robin presented at the Conference on how our two-state organization functions at the level we do.  
Do you see a great number of recent college graduates seeking out the mortgage profession for their careers?
I see more today than in the past. We are trying to attract more by having our events in markets where the association is not yet represented. We would like to see more young people come in and learn more about our industry.  
What are the housing markets like in North Carolina and South Carolina?
We have very low inventory and more buyers than structures right now. This is allowing the purchase side of our business to remain very strong.
---
Phil Hall is Managing Editor of
National Mortgage Professional Magazine.
He may be reached by e-mail at

[email protected]

.
---