HUD Awards $1.2 Million to Combat Housing Discrimination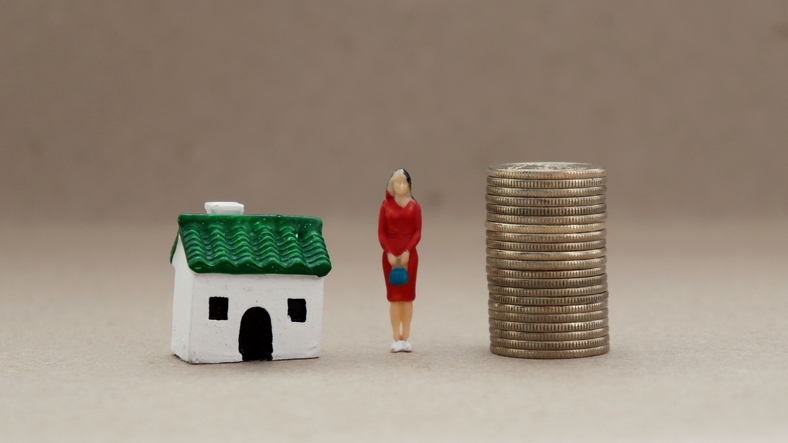 The U.S. Department of Housing & Urban Development (HUD) has awarded an additional $1.2 million under its Fair Housing Initiatives Program (FHIP) to support the efforts of 11 organizations to educate the public and housing providers about their rights and responsibilities under the Fair Housing Act.
Grant recipients include the Bridgeport Neighborhood Trust in Bridgeport, Conn.; National Association of Home Builders of the United States in Washington, D.C.; Consumer Action Network in Washington, D.C.; Housing Opportunities Project for Excellence in Miami, Fla.; Iowa Legal Aid in Des Moines, Iowa; Idaho Legal Aid Services in Boise, Idaho; HCP of Illinois in Chicago; Way Finders Inc. in Springfield, Mass.; Asian Americans for Equality Inc. in New York, N.Y.; Housing Opportunities Made Equal of Virginia in Richmond, Va.; and the Champlain Valley Office of Economic Opportunity Inc. in Burlington, Vt.
Last month, HUD awarded $15 million to help dozens of similar organizations across the country to conduct a range of fair housing enforcement, capacity building and education and outreach activities.
"HUD's efforts to fight housing discrimination are force multiplied by local fair housing organizations across the country," said HUD Secretary Ben Carson. "These grants allow our partners to carry out the important work of rooting out unfair policies and practices and enforcing our nation's fair housing laws." 
The grants, which are being provided under the Education and Outreach Initiatives component of FHIP, also enable the organizations to educate the public and housing providers about local fair laws that are substantially equivalent to the Fair Housing Act.