Why Professionalism Matters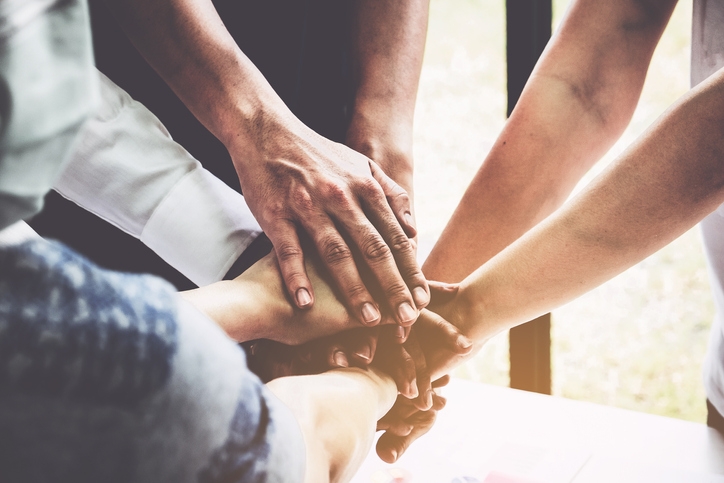 It's been my great honor to have spent the last 25 years with mortgage professionals across the country, working in all aspects of the industry. Some of my closest friends are our staunchest competitors. I consider myself fortunate to have found the mortgage industry as my profession, and I'm proud to have built a life around the people connected to it.
Unfortunately, while the vast majority of professionals in our industry conduct themselves in a way that elevates the critical role we play in housing, a vocal minority has emerged and threatens the reputation of us all. This group uses embarrassing language, intentionally misleading narratives, misinformation and even flat-out lies about competitors for their selfish gains. This approach is unlike anything I've witnessed and causes me great concern for an industry and group of people I care for very deeply. 
Quicken Loans Mortgage Services (QLMS)
is in a great position–our company has been growing substantially. We've made significant investments in building our broker partners' business, and our increased market share and strong relationships with our partners show it is paying off.
So why does it matter how others are behaving? Isn't this all just part of "gritty" competition?
Make no mistake, neither I, nor Quicken Loans Mortgage Services, are fazed by name-calling. We've seen this happen far too many times to be bothered. However, I do think this "race to the bottom," as it pertains to professionalism, has consequences, and without enough brave people willing to stand up and say "enough is enough," it will end with grave consequences.
The broker community has done a spectacular job of growing its share and influence in the 10 years since the market crash. These strides have been born out of hard work, passion and the willingness of the brokers to grind and do all they can for their clients. These hard-fought gains would be a shame to lose at the hands of a few bad actors.
Civility, professionalism and integrity matter tremendously in the mortgage business and even more in daily life.
Civility matters because thoughtful discourse on ideas helps us grow and refine our industry. Through this discussion, we learn and understand. For instance, there is nothing wrong with selling servicing on mortgages. That business decision, with its inherent strengths and limitations, should be obvious to all. Of course, there are also drawbacks, but these business models can be contemplated and debated without vilifying others' character or intent. These discussions should also be viewed through the lens of the clients we all serve. Their voice seems to have been lost in the bitterness.
Professionalism is the ante to play in our industry, or at least it should be. Public mudslinging and childish positioning that in no way aims to benefit the consumer will not help us earn the very important trust of legislators or those we hope to serve. We can be so much stronger when we act in a professional manner and work together to benefit our industry, our partners and our clients.
Integrity is crucial because we hold leadership positions in our communities, and our clients, who are in our neighborhoods and across the country, trust us to have their best interests in mind. Telling half-truths and spreading false information to advance a position hurts everyone and should not be accepted by professionals. "Honor" and "competition" are not mutually exclusive. They are time-tested methods for growing industries and relationships.
We can—and should—expect more of each other. The broker channel has an exciting future. This is a future that we have the opportunity to shape every day. I fully expect QLMS and our competitors to fight tooth and nail for every client, every loan. Competition makes us better and, quite frankly, provides mortgage brokers with what brokers truly want: great pricing, innovative products, advanced technology, world-class processes and outstanding client service.
Let's not allow those who are denigrating and deceiving gain more of a foothold in our industry. Instead, let's encourage them to join the majority of brokers who are rolling up their sleeves to be builders of our industry and our communities. Bullying may drive headlines and attention, but in the end, those gains will be short-lived and leave the industry you and I love in the rubble.
I challenge us to stand up to those who behave unprofessionally and to demand better, knowing they don't speak for the rest of us.
Let's get back to focusing on what we do best: providing financing for the American dream.
---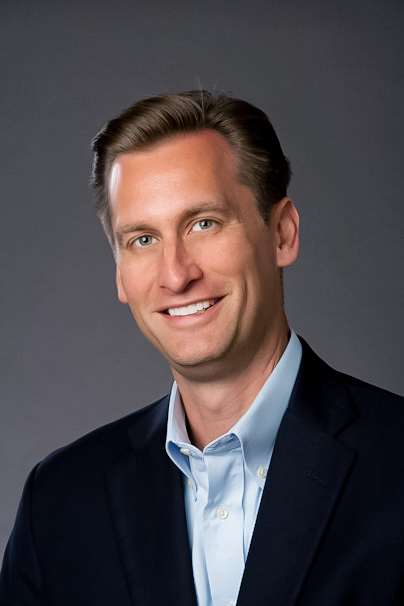 This sponsored editorial originally appeared in the December 2018 print edition of National Mortgage Professional Magazine.
---
Dave Schroeder is senior vice president of Quicken Loans Mortgage Services.
---