Texas Bank's Failure is First in Two Years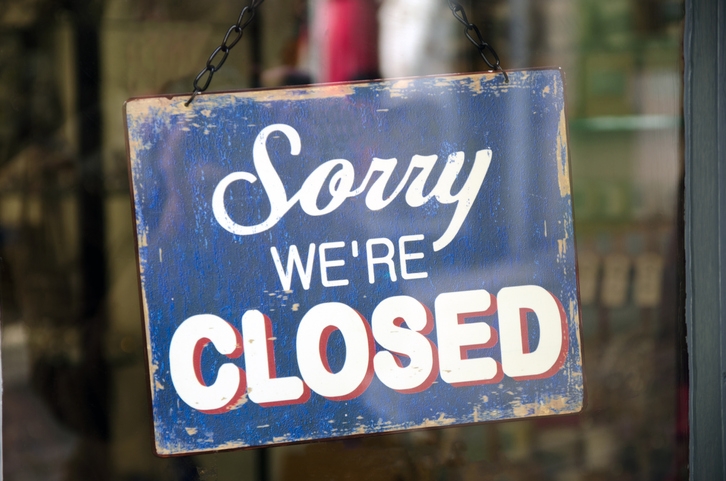 The Enloe State Bank of Cooper, Texas, was closed by the Texas Department of Banking, which appointed the Federal Deposit Insurance Corp. (FDIC) as receiver. This marks the first time in 17 months that a bank has failed in the United States.
The FDIC entered into a purchase and assumption agreement with Legend Bank N.A. of Bowie, Texas, to assume the insured deposits of The Enloe State Bank. The only office of The Enloe State Bank will reopen today as a branch of Legend Bank.
As of March 31, 2019, Enloe State Bank had total assets of $36.7 million and total deposits of $31.3 million, of which there were approximately $500,000 that exceeded FDIC insurance limits.