BBVA Compass Expands Closing Cost Aid to LMI Borrowers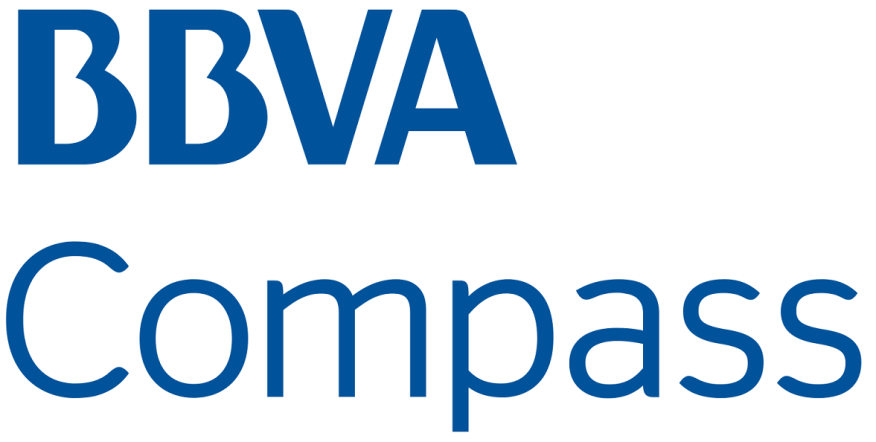 BBVA Compass
has announced it will now offer additional closing cost assistance for low-to-moderate income (LMI) borrowers that qualify for FHA or VA home loans.
According to the Houston-based bank, qualifying borrowers can receive a total of up to $3,500 in assistance toward closing costs and other assistance for FHA loans and up to $2,500 for VA loans. The property in question must either be located in a low- or moderate-income census tract, or the income of all applicants on the loan must be less than 80 percent of the Federal Financial Institutions Examination Council (FFIEC) Median Family Income–in BBVA Compass' markets, that would be between $38,900 and $134,800. For qualified applicants, the bank will contribute a combination of waived fees, lender credits and pricing credits that can be used to offset various closing costs such as appraisal and title insurance costs as well as to cover prepaid items such as homeowners' insurance, and the borrower may also use the pricing credit to lower the interest rate.
"Homeownership can seem far out of reach, particularly for LMI borrowers, when you look at all the costs associated with simply borrowing money," said Mortgage Banking Segment Executive Joe Cartellone. "That's not the case. There are an abundance of programs available, especially at BBVA Compass, for borrowers who qualify. It's our goal as a bank to make sure that those who want to move into this aspect of their financial lives can and can do it in a way that puts them on the best financial footing."
BBVA Compass already offers this form of assistance to participants in its Home Ownership Made Easier (HOME) program, with up to $3,500 in aid.