Industry Reaction Varied to Life Beyond LIBOR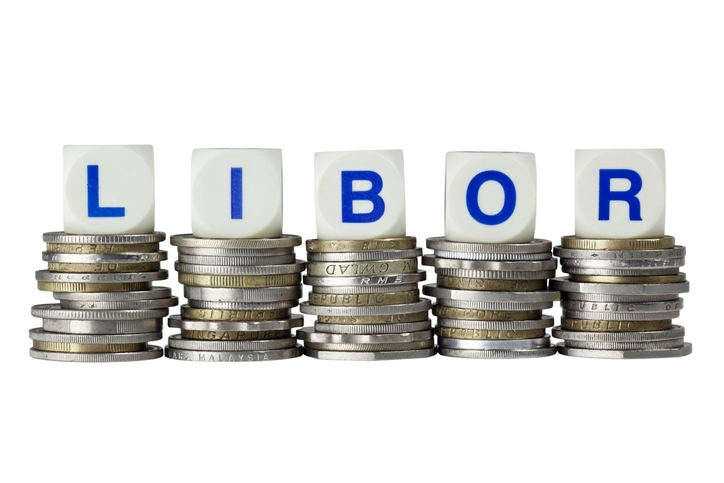 The upcoming expiration of the London Interbank Offered Rate (LIBOR) is being met with a somewhat unwieldly response by U.S. commercial and multifamily real estate finance firms, according to a survey by the Mortgage Bankers Association's (MBA) LIBOR Outreach Committee.
LIBOR is used as the base rate for adjustable-rate commercial and multifamily mortgages totaling more than $1 trillion. It is set to expire at the end of 2021, and the MBA found 92 percent of the commercial and multifamily mortgage lenders it polled have already begun planning for the
transition away from LIBOR
, with 77 percent already including adjusted LIBOR fallback language in all new loan documents.
However, only slightly more than half of respondents–56 percent–said they were on track in preparing for a future without LIBOR, while detailed plans for the transition away from LIBOR were scattershot. Forty-one percent of respondents said they might use the Secured Overnight Financing Rate (SOFR) as the alternative to LIBOR, while 43 percent said they did not know what rate they will use. Thirty-two percent said they would implement an adjustable-rate alternative to LIBOR in advance of the cessation of LIBOR, but 18 percent said they would not and 37 percent said they don't know how they would proceed. As for following the recommendations of the Alternative Reference Rates Committee (ARRC), 59 percent said they did not know if they would; 59 percent also said they would defer to guidelines from regulators and industry-bodies to make decisions before they took specific actions.
"The vast majority of commercial and multifamily mortgage lenders report they are working on the transition away from LIBOR, but the devil is in the details," said Jamie Woodwell, MBA's vice president of commercial real estate research. "Most firms are already taking some steps, including changing language in loan documents, but they also report relying on regulators and industry-bodies to make decisions before they take certain actions. The net result is a fair amount of uncertainty about the mechanics of the transition away from LIBOR, and an overall hesitation as many firms wait for others to lead the way."