Notarize Takes Renewed Aim at Mortgage Industry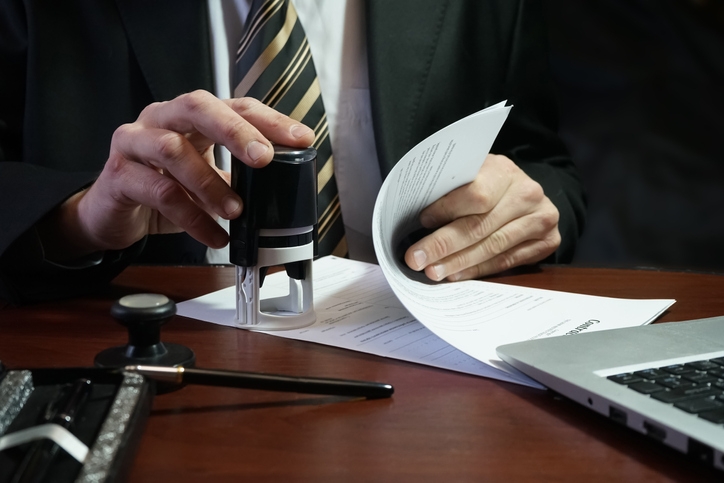 Notarize
, a Boston-headquartered company that offered the first entirely online real estate closing process, is making a renewed push to bring its Closing Automation Platform to the mortgage lending industry.
In an interview with National Mortgage Professional Magazine, company Founder and CEO Pat Kinsel stated the Notarize platform can serve both fully online and hybrid closings, while freeing up all stakeholders from being bound to an office desk to complete the transaction.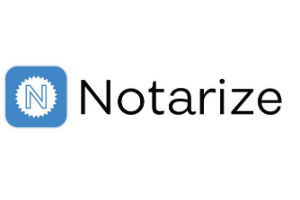 "You could be at the beach, the Grand Canyon, or anywhere in the world," he said. "This is the ultimate in efficiency."
Notarize's Closing Automation Platform enables borrowers to receive and review their closing documents online, and loan officers can interact with customers through this online system. If borrowers are not eligible for online closings or choose to opt out, they can still use the digital signature process on the majority of the online closing documents before putting pen on paper. The platform also includes Notarize Connect, which has just completed its beta testing and will enable all stakeholders in the closing process to be participate in the online closings as they occur.
"The integrity of the transaction offers 10 times, if not 100 times, of an improvement over the analog world," Kinsel stated. "This is a much better experience in every way."
Kissel also addressed the question of cybersecurity, noting that his company is "making an ongoing investment in this–we take this very seriously." He added that in order to "get on the market, we had to win approval" from regulatory agencies for affirmation on the viability of the product.
Kinsel acknowledged that the mortgage industry's embrace of digital platforms is still very much a work in progress, but he suggested that smaller lenders, particularly community banks and credit unions, could gain an advantage on their larger paper-reliant competitors by offering a digital alternative to the closing process.
"This could level the playing field for them," he added.
Last week,
Notarize announced that it passed the $1 billion mark
for real estate transactions after 18 months in business. Notarize said that it works with companies that facilitate 40 percent of all U.S. real estate transactions, and it predicts it will reach the $2 billion mark within the next three weeks.
---