CMBS Delinquency Rate Continues to Plunge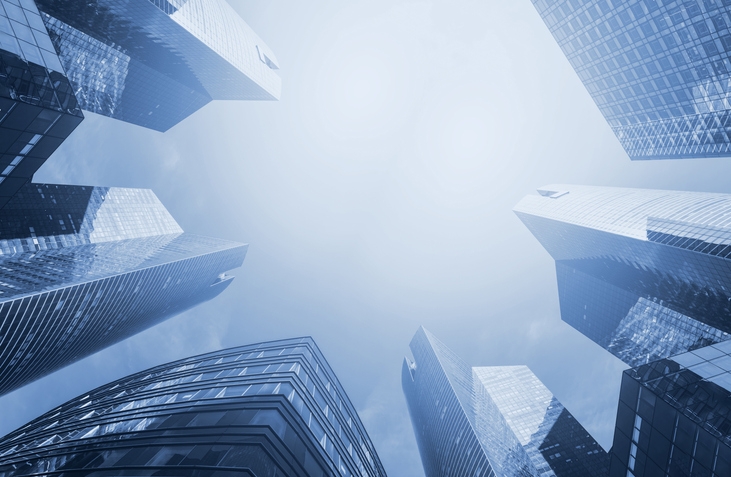 The commercial mortgage-backed securities (CMBS) delinquency rate published by
Trepp LLC
hit another post-financial cross low in May, falling 16 basis points to 2.66 percent.
The delinquency rate is down 146 basis points from the May 2018 level of 4.12 percent. The rate has fallen in 19 of the last 23 months. Trepp stated the steady declines are occurring because "more troubled loans have been squeezed out of the system and new CMBS issuance remains steady."
Among property sectors, the lodging delinquency rate fell 13 basis points to 1.42 percent, with Trepp praising this sector as the best performing within commercial real estate. The retail delinquency rate dropped 33 basis points to 4.29 percent, with Trepp identifying this sector as the worst performing within commercial real estate. The multifamily delinquency rate climbed 17 basis points to reach a 2.16 percent level.