Q1 New-Construction Home Prices Drop by One Percent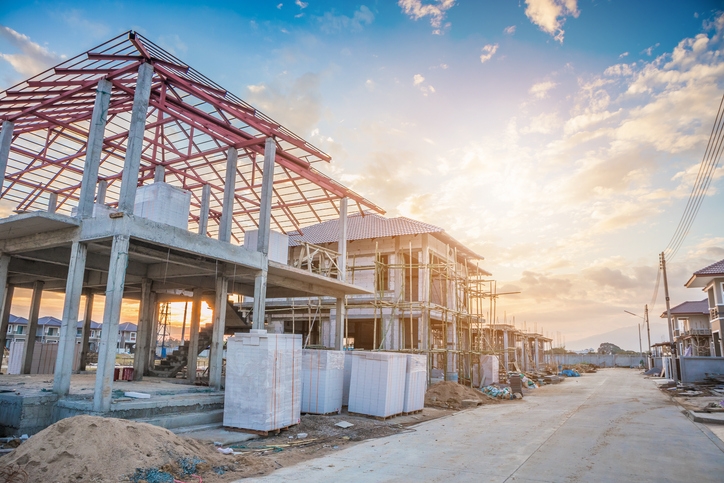 The first quarter saw a one percent year-over-year decline in sale prices for newly-built homes to a median of $363,900,
according to data from Redfin
. This marks the first decline of this type in seven years.
Sales of new homes in the first quarter experienced a 3.1 percent year-over-year fall, marking the third consecutive quarter of downward data. However, the supply of new homes was up 4.2 percent in the first quarter, the fourth consecutive period of increases.
Redfin argued that limits in the labor supply of construction workers is exacerbating the problem, particularly in the nation's priciest metro areas where these workers are challenged in finding affordable homeownership opportunities. This is particularly acute in California: In San Jose, a scant 0.1 percent of homes for sale are affordable on a local construction worker's median income, followed by San Diego (1.5 percent) and San Francisco (1.8 percent).
"It might seem like the solution to the housing shortage is straightforward—just build more homes—but in many California metros construction workers aren't paid enough to cover their own housing costs, which makes attracting construction workers to build those homes quite difficult," said Redfin Chief Economist Daryl Fairweather. "To solve the housing crisis, the government needs to step up and subsidize new construction. Some voters might find it distasteful to give wealthy developers subsidies, but those subsidies could come with strings attached like higher pay for working-class construction workers."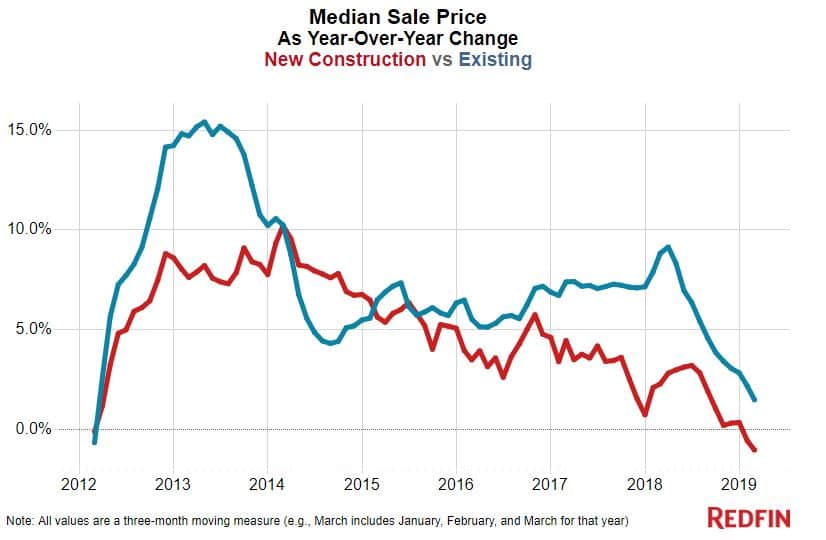 ---