Three Guild Mortgage LOs Recognized With Freddie Mac Award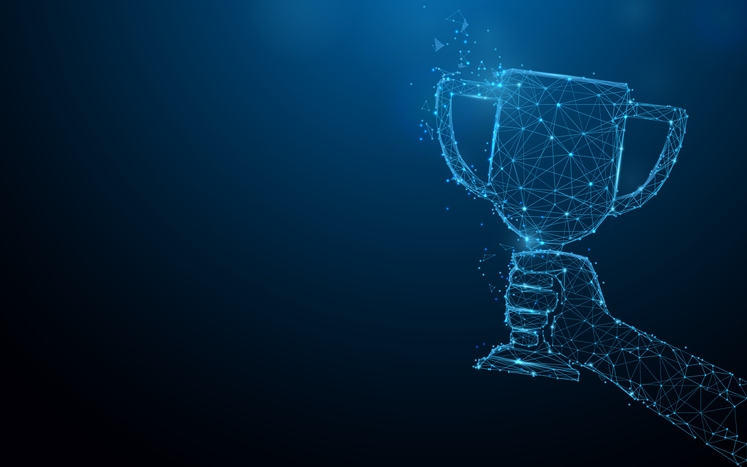 Three loan officers from
Guild Mortgage
have earned Home Possible RISE Awards from Freddie Mac for their efforts in 2018 to make homeownership a reality for low- to moderate-income homebuyers.
RISE (Recognizing Individuals for Sustained Excellence), an annual program designed to recognize Freddie Mac's top clients for their exceptional performance across multiple categories with Home Possible mortgages, is Freddie Mac's affordable lending program for low-to moderate-income homebuyers.
Receiving recognition in the Fastest Growth and HFA Advantage Volume categories were Loan Officers
Brandon Andrews
of North Charleston, S.C.;
Erica Davis
of North Myrtle Beach, S.C.; and
Nick Maddock
of Imperial, Mo.
This year's RISE winners represent 26 national and local mortgage lenders, as well as their loan originators who are committed to making responsible and sustainable homeownership a reality.
"We focus on providing innovative programs and products that deliver the promise of home to more potential buyers in the communities we serve," said Mary Ann McGarry, president and CEO of Guild Mortgage. "We are honored to work with Freddie Mac to meet a broad range of homebuyer needs, and thank Brandon, Erica and Nick for their outstanding work serving their communities. They are each deserving of the Home Possible RISE Award recognition."