MBA Awards $90,000-Plus in Path to Diversity Scholarships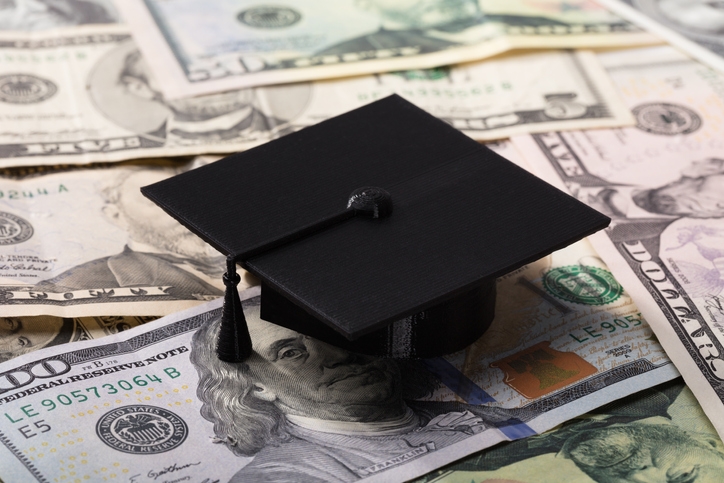 The
Mortgage Bankers Association (MBA)
has awarded more than $90,000 in scholarships to 101 women and minorities under its Path to Diversity (P2D) Scholarship Program during the first eight months of the 2019 fiscal year. The scholarships recognize existing industry professionals from MBA member companies who are seeking to advance their careers through MBA Education programs and courses.
"The Path to Diversity Scholarship Program is one of the many ways MBA is a leader in promoting a workforce culture of diversity and inclusion in the real estate finance industry," said Lisa Haynes, chief financial and diversity and inclusion officer of the Mortgage Bankers Association. "We continue to see tremendous interest in MBA Education courses and the scholarship program, which gives the increasingly diverse professionals that make up our industry the skills and training they need to thrive and advance in their careers."
P2D scholarships were funded primarily by donations from the Research Institute for Housing America (RIHA). Awardees receive a voucher to cover course registration fees, up to a maximum of $2,000, for MBA Education programs and courses. To be eligible for the P2D scholarship, individuals must be currently employed by an MBA member firm or state MBA member firm, and have two years of experience in the mortgage industry, or some equivalent in real estate finance experience or training. Applications are evaluated based on a personal statement and a letter of recommendation, with bonus points awarded to applicants who are U.S. military veterans or disabled. Individuals are eligible to receive up to three awards during their careers, with no more than one award provided per calendar year.