Mortgage Credit Availability Up, as Delinquency Rates Are Down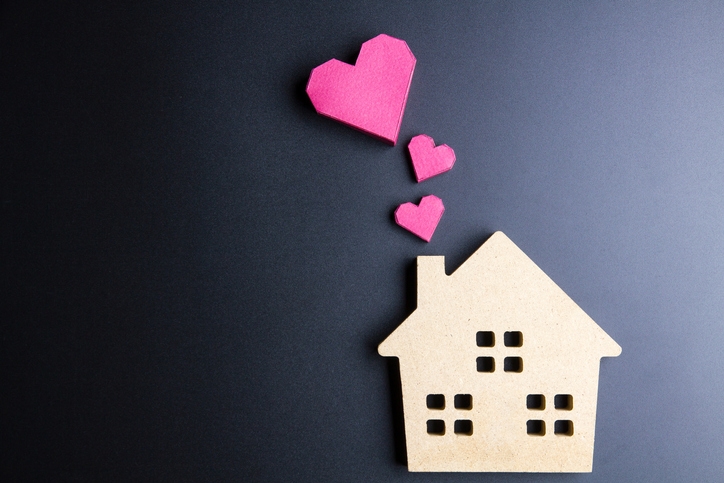 There was good news for homebuyers and homeowners in the latest housing data news, with mortgage credit availability rising, while delinquency rates continued to plummet.
The Mortgage Bankers Association (MBA) reported that its Mortgage Credit Availability Index (MCAI) rose by 1.9 percent to 189.5 in May. The Conventional MCAI increased 4.4 percent and two of its component indices were also up: The Jumbo MCAI by 6.8 percent and the Conforming MCAI by 0.9 percent. The only downward motion came with the Government MCAI dipping by a slight 0.6 percent.
"Credit supply increased two percent in May, driven by the fifth straight gain in the jumbo index, which was up seven percent and surpassed last month as the new all-time survey high," said Joel Kan, MBA's associate vice president of economic and industry forecasting. "The conventional index continues to grow, while the government index has generally been lower this year. Government credit supply continues to decline since peaking in 2017, as there are fewer streamlined refinance programs being offered."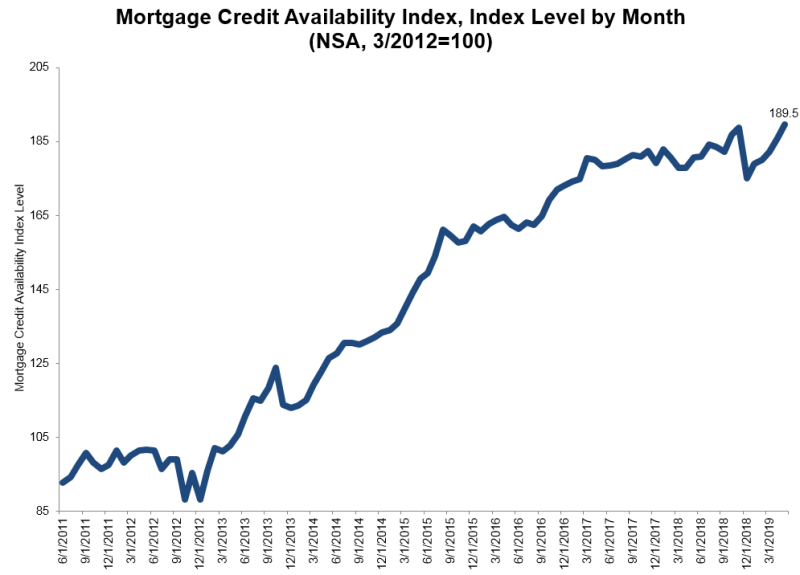 Separately,
CoreLogic
reported the foreclosure inventory rate in March was 0.4 percent, down 0.2 percent from one year earlier. March marked the fifth consecutive month that the foreclosure inventory rate remained at 0.4 percent, and it was also the lowest for any month since at least January 1999.
The report shows that four percent of all mortgages were in some stage of delinquency in March, a 0.3 percent drop from one year ago. This was the lowest level recorded in the month of March in 13 years. The rate for early-stage delinquencies was two percent, up from 1.8 percent, and the 0.6 percent share of mortgages 60 to 89 days past due was unchanged from the previous year. The serious delinquency rate of 1.4 percent was down from 1.9 percent one year earlier and was the lowest for the month of March since 2006 when it was also 1.4 percent.
"Delinquency rates and foreclosures continue to drop through March and should decline further in the months ahead barring any serious dislocations from recent flooding in the Midwest or a severe Atlantic hurricane and/or wildfire season on the coasts," said Frank Martell, president and CEO of CoreLogic.