Builders Address Opioid Epidemic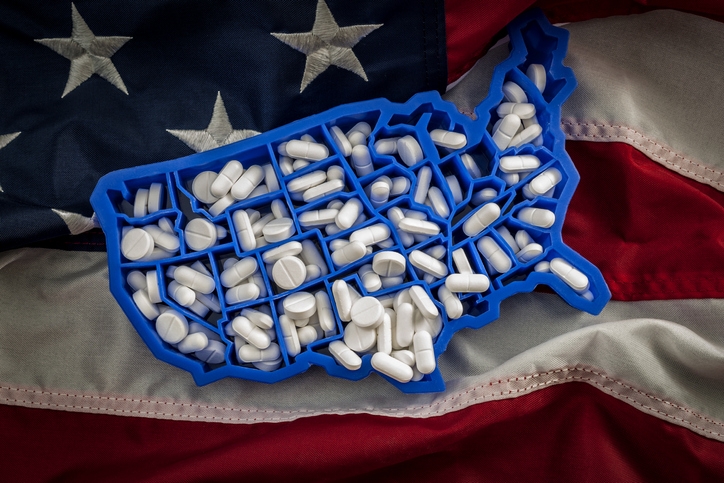 According to the NAHB, construction workers are significantly more likely to become addicted to opioids, like prescription painkillers, than the general population and are six times more likely to die as a result of overdose. The trade group also noted that construction businesses can experience loss of productivity, healthcare expenses, absenteeism, turnover and much more as a result of this situation.
The new resource includes an executive training package, including a webinar and related downloadable materials, that explains why action is needed in the home building industry. It also features a supervisor training package on interventions in the workplace that includes a podcast and comprehensive written guidance, a supervisor training package on preventing opioid misuse in home building, data on pain management alternatives to opioids, fact sheets that explain the risks associated with taking opioids and a state-by-state guide of resources available locally.
"Opioid addiction is our nation's leading public health crisis, and it affects people across all socioeconomic classes, races, genders and jobs, and the home building industry is no exception," said NAHB Chairman Greg Ugalde, a home builder and developer from Torrington, Conn. "NAHB is pleased to provide resources and possible solutions to this issue affecting so many lives."