CFPB to Webcast Symposium on Defining Abusive Practices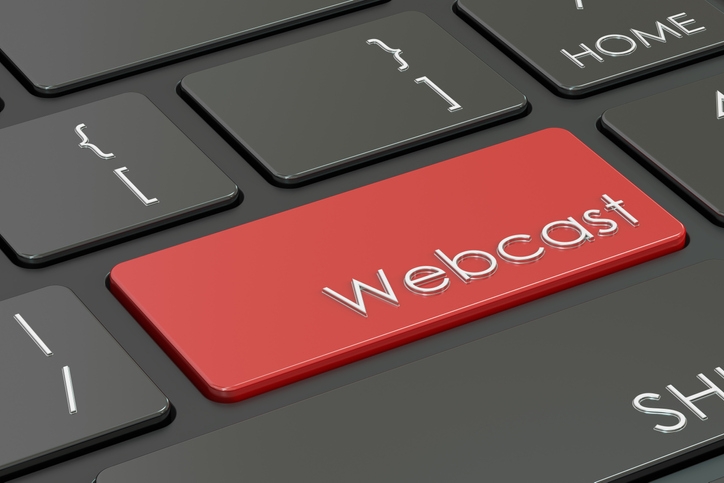 The Consumer Financial Protection Bureau (CFPB) will hold the first in a new
series of symposiums
on June 25 at 9:00 a.m. E.T., with the focus on the Dodd-Frank Act's prohibition on abusive acts or practices.

The symposium, which will be
Webcast on the CFPB Web site
, will discuss the agency's response to unfair, deceptive, or abusive acts and practices (UDAAP) by financial institutions. According to a statement issued by the CFPB, the symposium is being offered because the "meaning of abusiveness is less developed than the meaning of unfair or deceptive, which have been defined substantially by the Federal Trade Commission Act. The symposium will provide a public forum for the Bureau and the public to hear various perspectives on the meaning of abusiveness."
This symposium will have two panels of UDAAP experts, with the first involving academic experts on consumer protection and the second offering input by legal experts. CFPB Director Kathleen L. Kraninger and CFPB Deputy Director Brian Johnson will provide remarks during the presentation.