RE/MAX: Homes Sales Up for First Time in Nine Months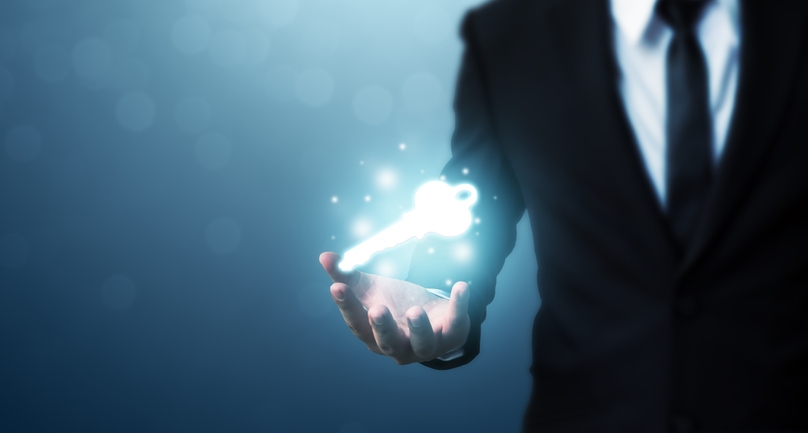 Home sales in May reversed a nine-month streak of year-over-year declines, albeit by a very slender margin, according to
new data released by RE/MAX
.
May's home sales were up by 0.4 percent from May 2018, the first annual increase since July 2018. On a monthly basis, May's sales level was 15.3 percent above the level set in April, the second highest April-into-May leap since RE/MAX has been tracking this data.
However, the median sales price of $259,500 in May was up by 3.4 percent from one year earlier, representing the lowest May increase since 2011. The median sales price was up 3.3 percent from April, and three of the 54 metro areas tracked by RE/MAX recorded double-digit year-over-year increases: Milwaukee at 14.2 percent, Boise at 13.6 percent and Albuquerque at 10.2 percent.
The average number of days on the market for homes sold in May was 47, down five days from the average in April and up two days from the May 2018 average. The number of homes for sale in May was up 4.5 percent on both a month-over-month and year-over-year measurement, and the months' supply of inventory decreased to 2.6 from 2.8 in April and from 2.9 percent in May 2018.
"The spring selling season was in full bloom during the month of May, offering both buyers and sellers something to like," said RE/MAX CEO Adam Contos. "Buyers are generally finding increased selection along with moderating price increases. At the same time, in general, sellers are selling their homes quickly while still enjoying some price gains. Bottom line, the market is operating efficiently right now, and homes are selling, on average, at a good clip."