First Merchants Settles Discrimination Charges With Feds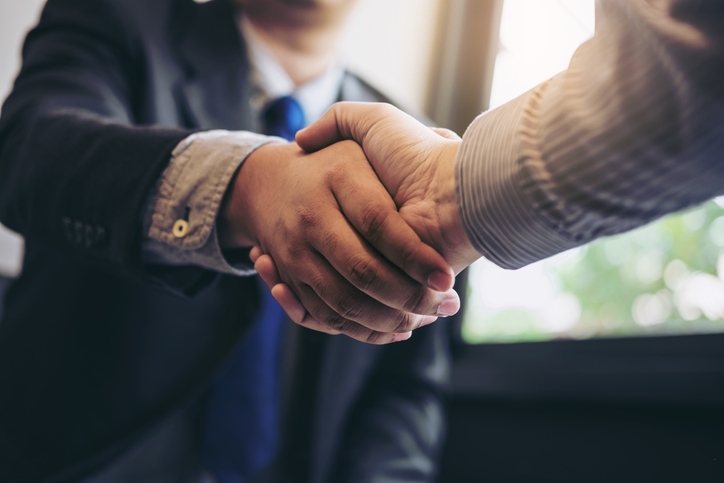 First Merchants Corp., the Muncie, Ind.-based holding company for
First Merchants Bank
, has reached a settlement agreement with the U.S. Department of Justice (DOJ) related to charges of lending practices that ran afoul of the Equal Credit Opportunity Act and the Fair Housing Act. The settlement will enable First Merchants to proceed with its proposed merger of MBT Financial Corp., which was announced last October. As part of that the transaction, MBT's wholly-owned subsidiary, Monroe Bank & Trust, will be merged with and into First Merchants Bank.
Under the terms of the DOJ settlement, First Merchants will invest $1.12 million over four years in a special loan subsidy fund that will offer residents in the majority-black census tracts of Indianapolis-Marion County access to home mortgage loans and home improvements loans, with a maximum loan subsidy of $7,500 per loan. Furthermore, First Merchants will open a full-service banking center in an Indianapolis-Marion County majority-black census tract and a new Loan Production Office (with an ATM) in Indianapolis-Marion County. The locations will be staffed with at least one full-time residential loan officer who is fully trained in all aspects of home mortgage and home equity lending. The company will also allocate at least $125,000 per year for four years to marketing, community outreach, education and credit repair initiatives in Indianapolis-Marion County majority-black census tracts.
The DOJ had accused the lender of refusing to market in the majority-black census tracts in Marion County and originating a significantly lower volume of mortgages in these neighborhoods in comparison to other lenders during the years 2011 and 2017. First Merchants denied the allegations and was not required to admit to wrongdoing in the settlement.
"The settlement provides an opportunity for the bank to devote additional resources in serving the communities in which it operates, including helping meet the credit needs of all borrowers in those communities," said Michael C. Rechin, President and CEO at First Merchants. "With our entry into Marion County in 2016, we have been eager to take on the new challenges of achieving excellence in a large metropolitan market. Since that time, we have added both resources and strategic partnerships as we strive to help our customers reach their goals and our communities become stronger. Our previous steps and the strategies and tactics resulting from this agreement are further examples of our longtime dedication to making a difference in the communities we serve."