New Residential in Stalking Horse Agreement With Ditech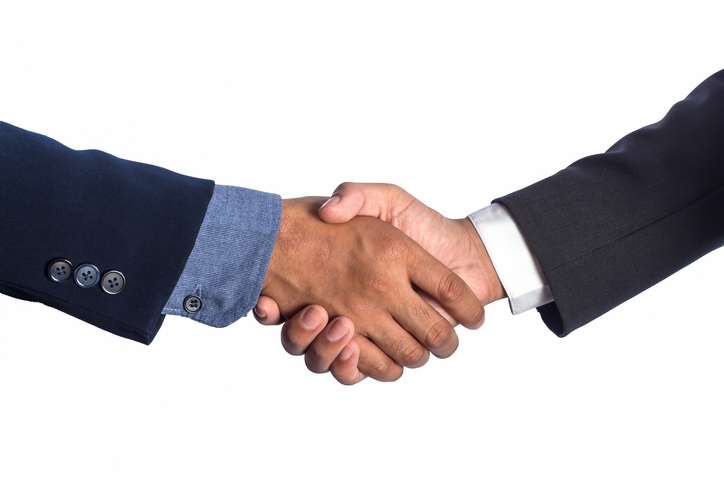 New Residential Investment Corp.
has announced that it entered into a "stalking horse" Asset Purchase Agreement (the "APA") with Ditech Holding Corp. and Ditech Financial LLC for the purchase of all of the forward assets of Ditech Financial.

Under the terms of the APA, New Residential's would include Ditech Financial's forward Fannie Mae, Ginnie Mae and non-agency mortgage servicing rights (MSRs), with an aggregate unpaid principal balance of approximately $63 billion as of March 31, along with the servicer advance receivables relating to such MSRs and other net assets core to the forward origination and servicing businesses. New Residential also has agreed to assume certain Ditech office spaces and plans to make employment offers to a number of Ditech employees, but the company would not purchase any of the stock or assets related to Ditech Financial's reverse mortgage business.
New Residential expects to finance the acquisition of these assets with existing financing facilities and cash on hand. The final purchase price will be determined at the closing of the transaction based on the tangible book value of the related assets, subject to certain agreed upon adjustments.
"We are confident that the acquisition of these select assets, operations and employees from Ditech will be complementary to our existing portfolio and business as well as beneficial to our shareholders and the long-term strategy of our Company," said Michael Nierenberg, chairman, CEO and president of New Residential. "The acquisition of these origination and servicing operations from Ditech, in addition to those already operated through NewRez and Shellpoint Mortgage Servicing, will further our position as an industry leading originator and servicer."
"This stalking horse agreement represents a positive step forward in Ditech's court-supervised process," added Thomas F. Marano, chairman of the Board and CEO of Ditech. "New Residential has a high-quality platform as well as the necessary expertise, operations and scale to efficiently manage these assets for the benefit of both New Residential and Ditech stakeholders."