The Best Time for Homebuying and Selling Is …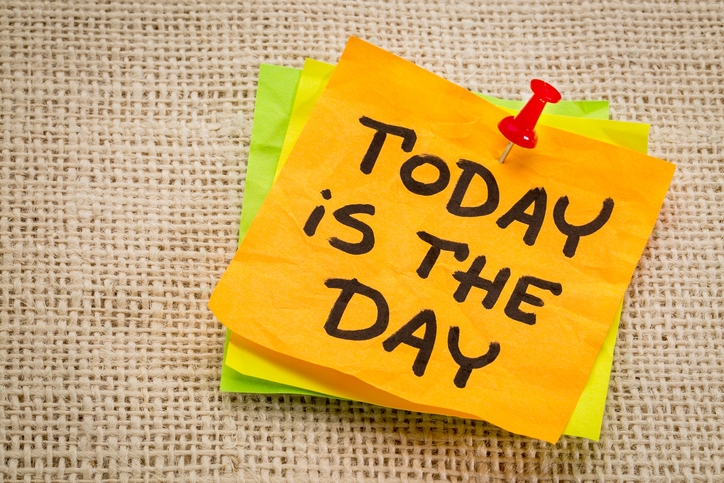 NAR reported that optimism among sellers jumped from 37 percent in the first quarter to 46 percent in the second quarter. When the survey's respondents were asked if they think that now is a good time to buy a home, 38 percent said they strongly believed that it was and 27 percent said they moderately believed the present is a good time to buy, while 35 percent disagreed.
As for the bigger macroeconomic picture, 55 percent of those polled said that the economy is improving, up from 53 percent in the previous quarter. Second quarter optimism was highest among respondents earning $100,000 or more per year and those who reside in rural areas.
"With home price appreciation slowing, home sellers understand that the days of large price gains from holding an extra year are over," said NAR Chief Economist Lawrence Yun. "Lower mortgage rates, along with job and wage growth, will lead to an increase in sales and thereby contribute positively to economic growth in the upcoming quarters."