HSBC Bank Offers Digital Home Lending Service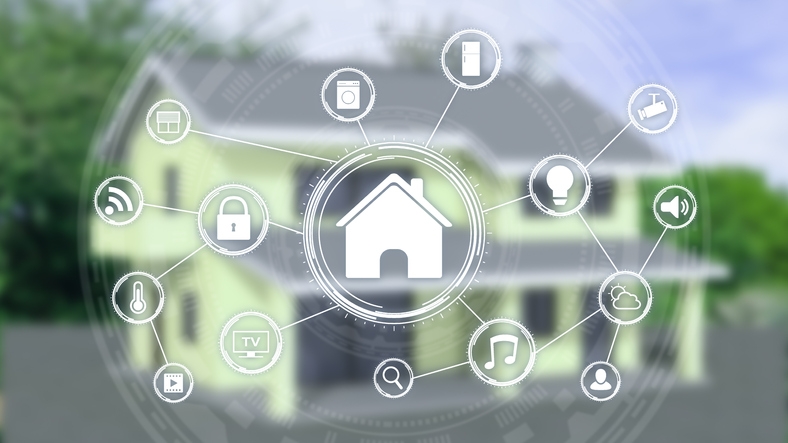 HSBC Bank USA NA
has introduced a digital home lending platform for its residential mortgage customers.
According to HSBC, the platform offers a "streamlined loan application and fulfillment process for homebuyers and owners during a purchase or refinance. Customers are able to submit a loan request online, share documents digitally and securely, and track the status of their loans from application through to closing, in real time."

HSBC has partnered with
Roostify
in creating the new lending platform.
"Digital plays a crucial role in supporting, enabling and driving our ambition of customer experience-led growth," said Raman Muralidharan, head of mortgage, retail banking and wealth management, HSBC Bank. "Customers are looking for the same ease-of-use and convenience for large transactions like financing a home that they've come to expect in other buying experiences. Roostify is able to accelerate our deployment timeframe with a solution that provides a superior experience for our customers and our mortgage consultants."