LoanLogics Names Elizabeth Green as Chief Collateral Officer

LoanLogics
, a provider of technology for mortgage manufacturing and loan acquisition, has hired Elizabeth Green as chief collateral officer, with responsibilities for the company's product strategy for collateral assessment solutions.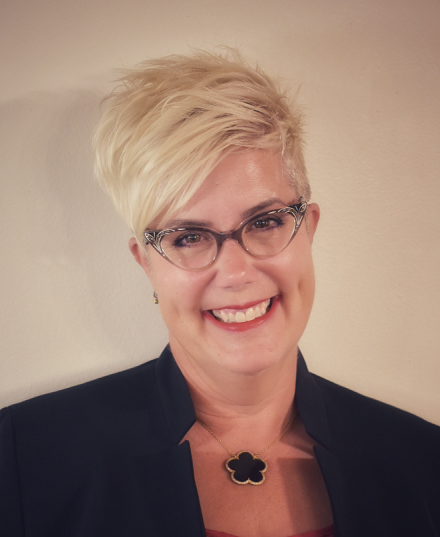 Green was previously president of Centric Technologies, a technology firm in real estate appraisal procurement, policy enforcement and reporting. Before that, she was director of strategic IT projects at Supreme Lending, where she was responsible for implementation strategies for lending technologies used for the solicitation and fulfillment of residential mortgage loans.
"Liz will play a vital role in expanding our product offerings by deepening our collateral assessment capabilities and overall product strategy," said Dave Parker, Chief Product Officer at the Trevose, Pa.-based company. "Today's collateral valuations and assessments are more data intensive and technology oriented than ever before. Liz brings her skills and extensive experience in developing solutions for mortgage lending and property valuation to collateral compliance. We're thrilled to have Liz as a member of LoanLogics' leadership team."