Fed Holds Steady on Rates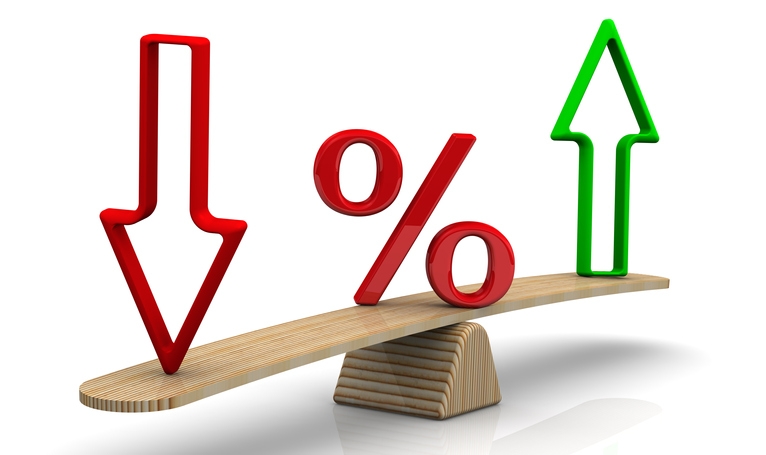 The Federal Reserve has opted to keep its foot on the proverbial brake and maintain the current federal funds rate at 2.25 percent to 2.5 percent.
"In determining the timing and size of future adjustments to the target range for the federal funds rate, the Committee will assess realized and expected economic conditions relative to its maximum employment objective and its symmetric two percent inflation objective," the Fed said in a statement. "This assessment will take into account a wide range of information, including measures of labor market conditions, indicators of inflation pressures and inflation expectations, and readings on financial and international developments."
"Markets are going to have a difficult time digesting these mixed messages, as it indicates that the Fed recognizes the slowdown, but is not yet committed to cut rates this year," said Mortgage Bankers Association (MBA) Chief Economist Mike Fratantoni. "MBA is forecasting two rate cuts later this year, believing that the slowdown will continue and will eventually force the Fed to act in line with market expectations. Longer-term rates are likely already pricing in several rate cuts. Thus, mortgage rates may be more volatile in the months ahead, which could both provide refinance opportunities for some homeowners, while causing potential homebuyers to pause amidst the uncertainty."
The FOMC vote had a single dissenter with St. Louis Fed President James Bullard, who sought to lower the target range for the federal funds rate by 25 basis points. Earlier this month,
Bullard raised the possibility
that the nation's central bank will drop a rate cut later this year if the economy sails into choppy waters.