SB One Bank Names Anthony F. DeSenzo EVP/Head of Commercial Lending

SB One Bank
has announced the appointment of Anthony F. DeSenzo as executive vice president and head of commercial lending, responsible for overseeing the Bank's commercial lending department, supporting the growth of the bank's loan portfolio and cultivating key business relationships within the bank's markets.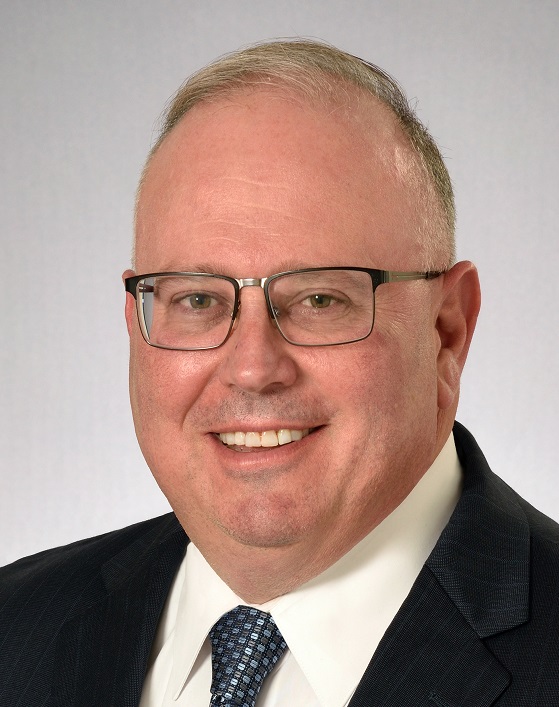 "We are delighted to welcome Anthony to the SB One Bank family. His experience in commercial lending and risk management will be important as we grow and expand in the Northern New Jersey and New York Metropolitan markets," said Tony Labozzetta, president and chief executive officer at SB One Bank. "Anthony's intense focus on connecting with his clients and deepening their relationships will further our commitment to providing our clients with an exceptional banking experience."
DeSenzo brings with him more than 28 years of experience in diversified lending and credit underwriting. He came to SB One Bank from ConnectOne Bank, where he served as a team leader of Commercial Real Estate in the New Jersey market. Prior to ConnectOne Bank, DeSenzo was with Capital One Bank, where he served as managing director and relationship manager of Commercial Real Estate. DeSenzo has also held senior positions at KeyBank, Bank of New York and First Union.
"I am thrilled to have the opportunity to work with so many dynamic banking professionals. SB One Bank is remarkable when it comes to serving and supporting the businesses within its footprint," said DeSenzo. "I look forward to expanding the bank's presence into new markets while continuing to deliver the great experience clients of SB One Bank have come to expect."