Loan Application Defects Down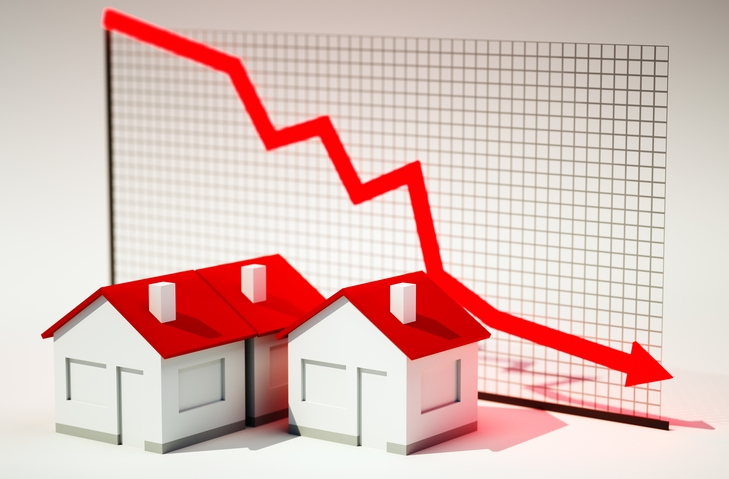 The frequency of defects, fraudulence and misrepresentation in the information submitted in mortgage applications during May were down by 5.5 percent from April, according to data from
First American Financial Corp.
However, the defect frequency was 7.5 percent higher from one year ago.
First American's Defect Index for refinance transactions dropped by 7.2 percent compared with previous month but rose 8.5 percent compared to May 2018. The Defect Index for purchase transactions was 6.3 percent lower than the April level but up 8.4 percent compared with one year ago.
"Nationally, the Defect Index declined 9.5 percent in May compared with three months ago and defect risk declined in all but one market–Columbus, Ohio," said Mark Fleming, chief economist at First American. "Indeed, in some markets, the decline was substantial, exceeding 10 percent in 20 markets. According to our April 2019 Real House Price Index, affordability improved in most of the markets where fraud risk declined compared with three months ago, allowing potential homebuyers to feel more secure in their purchase and reducing fraud risk."