Situs and AMC Complete Merger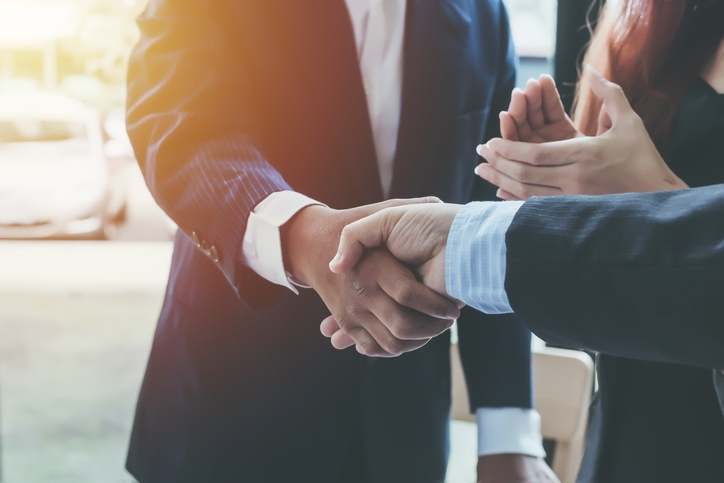 Situs Group Holdings Corp. and American Mortgage Consultants Inc. (AMC) have closed the deal to merge the two firms.
The financial details of the merger were not disclosed. The combined business will operate as SitusAMC and have more than $175 billion of commercial assets under management and provide fair value assessment on more than $290 billion of commercial real estate assets quarterly. The newly merged company added that its residential mortgage activity will cover approximately 60 percent of the secondary market private label securitization transactions. SitusAMC will have a workforce of 3,300 employees in 27 markets across the U.S., Europe and India.
"This is an exciting moment for not only Situs and AMC, but for the broader real estate industry," said Steve Powel, executive chairman, SitusAMC. "Our unique ability to support our clients across both their commercial and residential debt and equity activities will create new opportunities to advance their agendas and transform their business through industry-leading services and innovative technologies."