New COO at Planet Home Lending
Planet Home Lending LLC
has promoted Suzy Lindblom to chief operating officer (COO) from executive vice president of national operations. She replaces the company's retiring COO Michael Kula.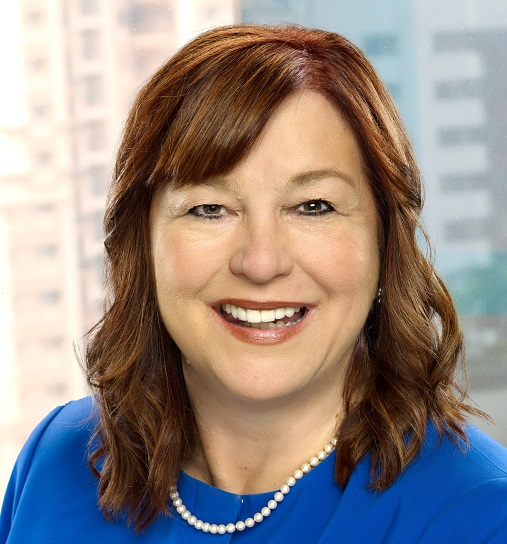 Lindblom joined the Meriden, Conn.-based Planet Home Lending in 2017. Previously, she was managing director for national fulfillment and operations at Stearns Lending. Lindbolm's four-decade career in lending included work at MetLife Bank, Bank of America, CitiMortgage, GMAC Mortgage Corp. and Countrywide Home Loans.
"Suzy has a great deal of experience in developing process efficiencies in an organization. She finds areas for potential cost savings while keeping customer service levels and loan quality high," said Michael Dubeck, CEO and president of Planet Financial Group, the parent company of Planet Home Lending. "She has perfected the role of being able to juggle those areas of business while maintaining her dedication to serving people."