Closing Agent Certification Course Now Eligible for Continuing Legal Education Credits in Three States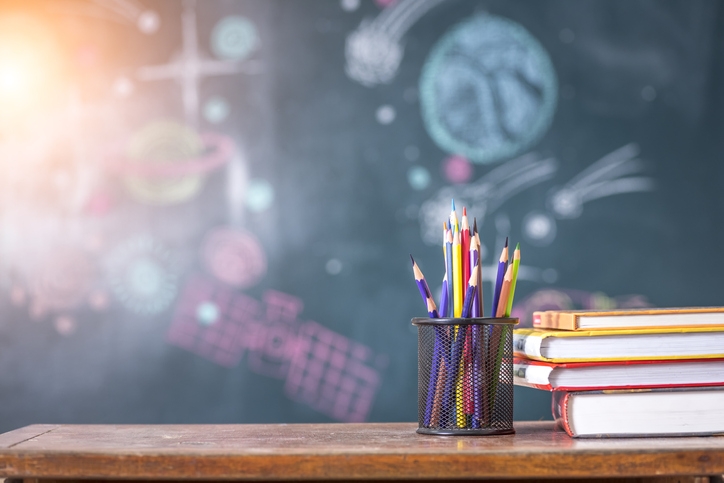 My Professional Educator LLC (MPE)
has announced that it has become the first in the industry to have its
Certified Closing Professional (CCP) credential course
approved for 10.8 hours CLE credits in New Jersey, 9.0 hours in Connecticut, and 8.0 hours in South Carolina. The CCP course is a 17-week program, all offered online and consists of courses taught by an array of mortgage industry and former government insiders for the benefit of attorneys, title agents, escrow officers, notaries and real estate agents.
The CCP program's Executive Director Kenneth Donohue, a former HUD Inspector General, stated: "We are very excited and honored that this very intensive and important course has been recognized as qualifying for attorney continuing education credits. We have numerous applications pending in various states, and expect to add additional approvals to join the qualifying hours now recognized in New Jersey, Connecticut and South Carolina."
The MPE closing professional course faculty includes, among others, Richard Horn, former Senior Counsel & Special Advisor at the CFPB who led the final rulemaking of the TRID rules; Scott Olsen, executive director of the Community Home Lenders Association and former aide to the House Financial Services Committee under Rep. Barney Frank during the enactment of the Dodd-Frank legislation; Peter Stevens, former Deputy Commissioner of the Utah Department of Insurance; Tim Anderson, eMortgage expert formerly of DocMagic and now with Old Republic Title; Pamela Michaels, an attorney at a Stewart Title company specializing in 1031 Like Kind Exchanges; Christopher DeLilse, CEO of a national settlement firm; and Robert Volmer, partner in Crosby-Volmer International Communications in Washington, D.C.
The course is spread over 17 weeks and students must complete each of 17 sections on different topics, and then pass a 75-question final exam to achieve the certification.