Featured Industry Leader: Nicole Christy, President, Washington Association of Mortgage Professionals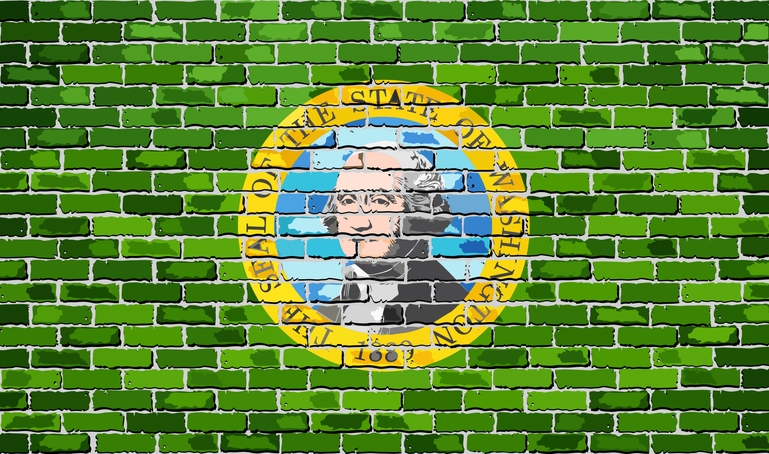 Nicole Christy is a senior loan originator at The Mortgage Broker LLC in Seattle, and president of the Washington Association of Mortgage Professionals (WAMP).
National Mortgage Professional Magazine
recently spoke with Nicole about her work with WAMP.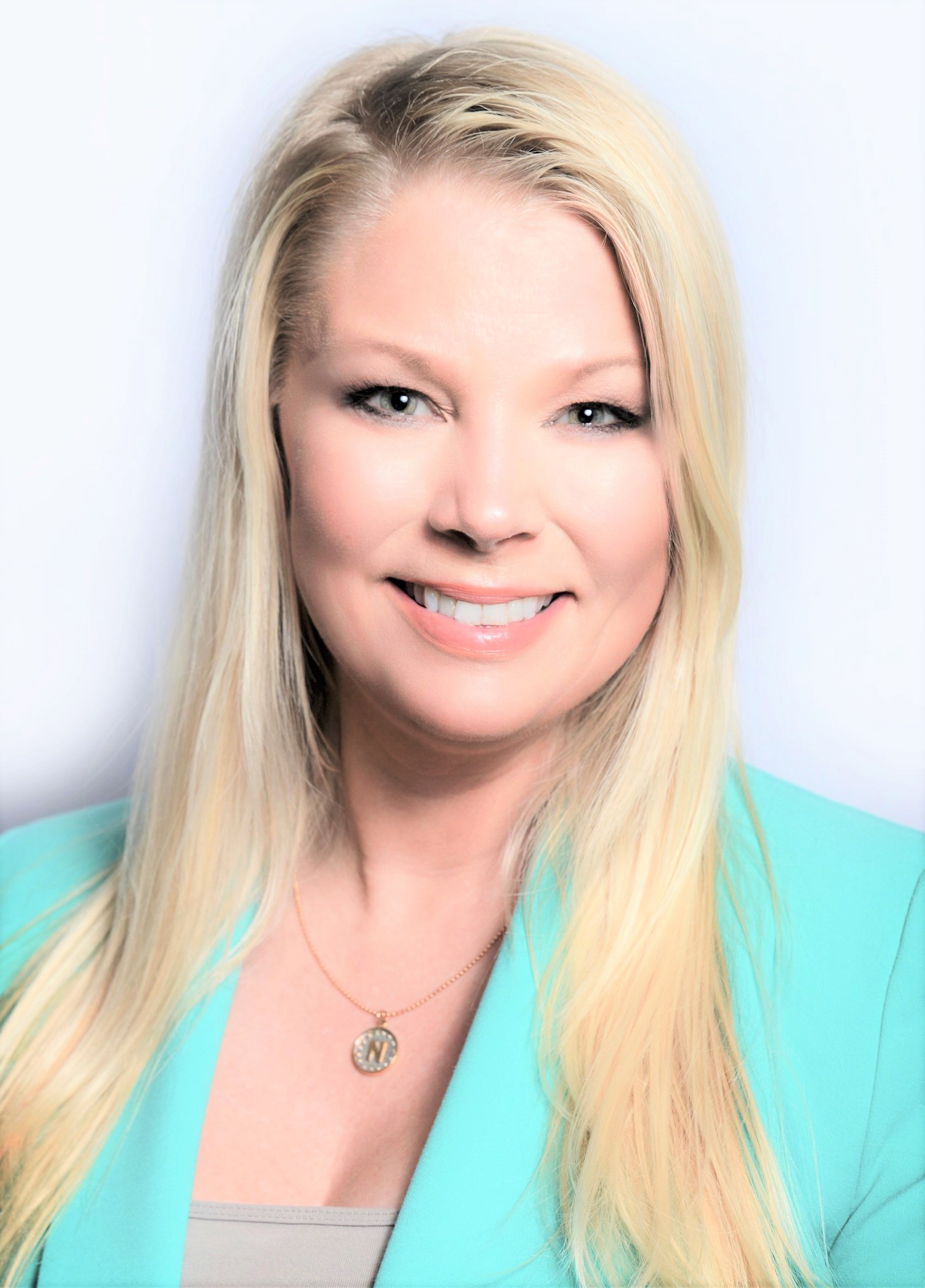 How and why did you get involved with the Washington Association of Mortgage Professionals (WAMP), and can you share the track that led to the leadership role within WAMP?
I first started attending WAMB meetings when I started in the mortgage industry back in 1996. I always enjoyed the professional group and the meetings were very informative. Many of my clients were also involved in the association, and I met many great professionals that became industry friends. I started on the board in 2011 as an affiliate director.  
Why do you feel members of the mortgage profession in your state join WAMP?
To get involved, be informed and to give back. It is so important to do in our industry. WAMP has a good reputation in Washington State. We have been a non-profit 501c6 for 33 years. WAMP consists of licensed mortgage loan originators, brokers and mortgage bankers. We are large companies and small, locally owned and operated businesses invested in the communities in which we live. Our membership also includes affiliated businesses that support our local real estate industry including wholesale lenders, title, escrow, appraisal, insurance, mortgage insurance professionals and real estate agents.  
What role does WAMP play in the federal and state legislative and regulatory environments, and are there any items on the current agenda you would like to highlight?
WAMP has a very good relationship with the Department of Financial Institutions. We actually just had a meeting last week to connect our industry with DFI to help discuss topics that we are hoping we can help make some positive changes for our Industry. WAMP also believes in going down to the state capitol and meet with state legislators and representatives to help inform and educate, and to be a voice for our industry.  
What do you see as your most significant accomplishments with WAMP?
Keeping the momentum going! I believe supporting your industry association is crucial for many reasons.
I would love to see WAMP continue to grow and be able to have every licensed loan officer in Washington state become a member. WAMP would be able to do so much more for our members. This year, WAMP went back to being a 100 percent volunteer association. Volunteers are always welcomed and sought out for our empowered and forward-thinking association.
We are an effective and fun professional group and are here to support our industry, so feel free to reach out to myself or any one of our board members directly to see how you can get involved.
In your opinion, what can be done to bring more young people into mortgage careers?
This is definitely a concern in our industry. There is so much to learn and it unfortunately doesn't happen overnight. I would say to start with a company and find a mentor, learn the industry ins and outs.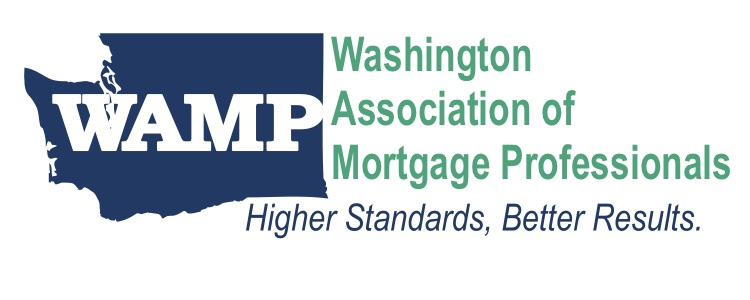 How would you define your state's housing market?
Hot and expensive. We definitely need affordable housing for first-time homebuyers. It is a concern, and we are working with other groups to help work with our state legislators and representatives to educate and inform them in order to help make positive changes.
---
Phil Hall is managing editor of
National Mortgage Professional Magazine.
He may be reached by e-mail at

[email protected]

.
---