Trump Reportedly Sought to Demote Fed Chief Powell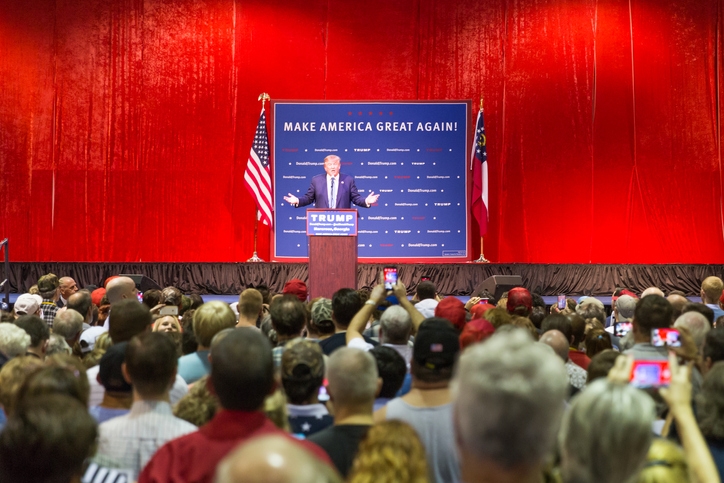 A news report citing anonymous sources is alleging that President Donald Trump instructed White House lawyers in February to identify whether it was legally possible to remove Jerome Powell from the role of Federal Reserve Chairman while maintaining a seat for him on the central bank's board of governors.
According to a Bloomberg article
that claimed to be sourced from "people familiar with the matter," the President's alleged request came after his frustration with the interest rate hikes that occurred after Powell succeeded Janet Yellen at the helm of the Fed. The White House lawyers reported pointed to the difficulties in firing without cause, but raised the possibility of replacing him with a sitting Fed governor. There is no historic precedent of demoting a Fed chairman.
When asked about the Bloomberg report and whether demoting Powell was an option, the president responded, "Well, let's see what he does." However, Larry Kudlow, director of the National Economic Council, said this was not under current consideration.
Since appointing Powell, the President has expressed public frustration over his leadership of the Fed, openly questioning the central bank's rate increases and repeatedly
demanding that it cut rates
to further animate the economy.