OpenClose and Vice Capital Markets Integrate for Enhanced Hedging Automation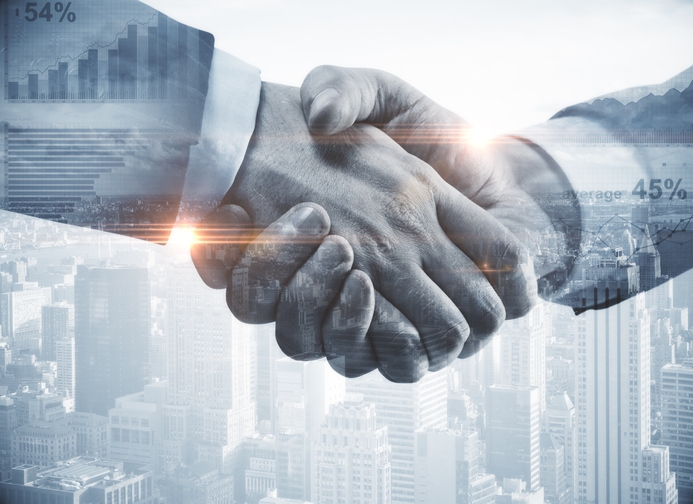 OpenClose
has announced the completion of an integration with
Vice Capital Markets Inc.
, an established mortgage hedge advisory firm. Focused on maximizing hedging efficiencies, the new interface reduces the time to prepare and deliver loan data and eliminates the manual intervention that occurs today, automating an ongoing seamless delivery of data. In addition, loan sale data is directly boarded back to OpenClose, automating the final loan reconciliation and expected versus actual variance analysis.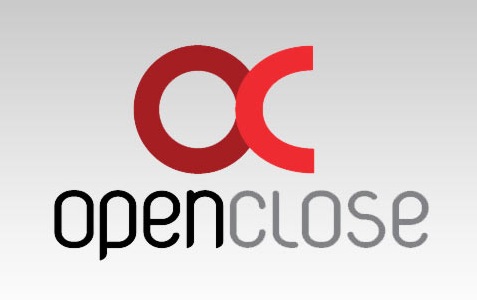 The integration takes loan-level lock data from OpenClose's LenderAssist LOS and securely transmits it directly to Vice Capital's hedging platform, thus eliminating multiple manual steps and potential "break-points" in the overall process and saving time, reducing errors and increasing visibility that results in optimized position management.
"Our customer success is dependent on speed and accuracy, especially as it relates to effective hedging and trade management strategies," said Vince Furey, CRO at OpenClose. "OpenClose is pleased to partner with Vice Capital in order to help our mutual customers maximize profitability and minimize risk in the secondary market. Using this integration, our customers are able to operate more efficiently in a fast-moving, tech-driven lending landscape."
Chris Bennett, principal at Vice Capital Markets, said, "The less work our customers have to do, the better it is for all parties involved. When lenders perform a physical allocation of their loans, all of that data is now pulled straight from OpenClose's LOS, which accompanies a number of efficiencies that make the entire process quicker, easier and more accurate."