Mortgage Network Voted a "Best Mortgage Company" for Sixth Consecutive Year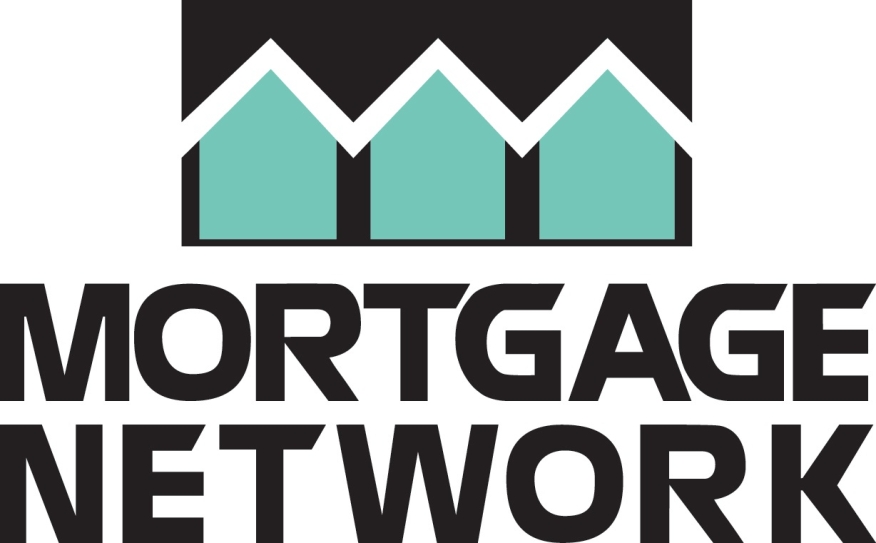 Mortgage Network Inc.
has been named
Coastal Style Magazine's
"Best Mortgage Company in Wicomico County, Maryland for 2019. This marks the sixth year in a row the company, which operates a Salisbury, Md. branch office, has received this recognition. Award recipients, who were selected by Coastal Style's readers, will be honored at the magazine's 7th annual "Best Of" party in September.
"It's a great honor to be voted by Coastal Style Magazine's readers as the best mortgage company in Wicomico County," said Hope Morgan, Mortgage Network district manager. "We've always done our absolute best to help area residents with all of their homebuying and refinance needs, as well as serve the community as more than just a mortgage company. I'm thrilled to know that so many people think of us this way."
Morgan, a 42-year mortgage industry veteran, serves on the executive board of Salisbury Neighborhood Housing Services (SNHS), a non-profit housing organization. Over her career, she has helped increase homeownership opportunities by facilitating housing grants for many homebuyers in Wicomico County's Lower Eastern Shore area.