CFPB Announces $700M Settlement in Equifax Data Breach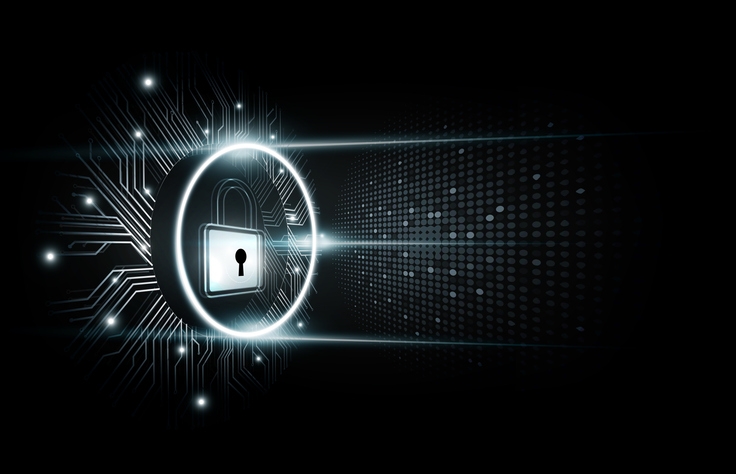 The Consumer Financial Protection Bureau (CFPB) and a coalition of attorneys general from 48 states, the District of Columbia, and the Commonwealth of Puerto Rico has reached
a $700 million settlement
with Equifax stemming from the 2017 data breach of the Atlanta-headquartered consumer credit reporting company.
The data breach occurred on
Sept. 7, 2017
, and impacted more than 147 million consumers, or 56 percent of U.S. adults; Equifax Chairman and CEO Richard Smith was
forced to step down
as a result of the incident. The breached information included social security numbers, names, dates of birth, addresses, credit card numbers and, in some cases, driver's license numbers.
The settlement will include the creation of a $425 million Consumer Restitution Fund that will disperse funds directly to individuals impacted by the data breach; consumers can receive up to $20,000 from this new fund. Equifax will also pay a $175 million settlement to the states and a $100 million settlement to the CFPB. The U.S. Federal Trade Commission assisted the CFPB in the investigation of Equifax, but will not be receiving a funds payout from the company.
"Today's announcement is not the end of our efforts to make sure consumers' sensitive personal information is safe and secure," said CFPB Director Kathleen L. Kraninger. "The incident at Equifax underscores the evolving cyber security threats confronting both private and government computer systems and actions they must take to shield the personal information of consumers. Too much is at stake for the financial security of the American people to make these protections anything less than a top priority."
"This comprehensive settlement is a positive step for U.S. consumers and Equifax as we move forward from the 2017 cybersecurity incident and focus on our transformation investments in technology and security as a leading data, analytics, and technology company," said Equifax CEO Mark W. Begor. "The consumer fund of up to $425 million that we are announcing today reinforces our commitment to putting consumers first and safeguarding their data – and reflects the seriousness with which we take this matter. We have been committed to resolving this issue for consumers and have the financial capacity to manage the settlement while continuing our $1.25 billion EFX2020 technology and security investment program. We are focused on the future of Equifax and returning to market leadership and growth."