FinTech Vet Daniel Akiva Named Cloudvirga CTO
Cloudvirga
has appointed Daniel Akiva as chief technology officer. Akiva has more than 20 years of experience developing elite engineering teams that deliver enterprise-class Saas for some of the world's largest companies.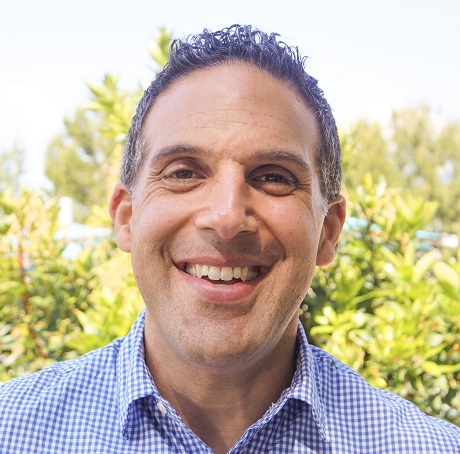 "Cloudvirga's commitment to re-imagining and then automating the mortgage process to streamline compliance, reduce cost and improve the overall customer experience makes it a truly unique player in the mortgage technology space," said Cloudvirga Executive Vice President of Technology James Vinci. "We're excited to have an innovator like Daniel on the leadership team to help us continue to revolutionize the way lenders do business."
In addition to driving technology strategy for Cloudvirga, Akiva is charged with growing the engineering team. Cloudvirga plans to tap into the Orange County talent pool by adding almost 50 new technical positions. The company previously hired 50 new employees last summer, bringing its global headcount to over 150.
"We have a great opportunity to further expand our engineering team locally here in Orange County," said Akiva. "Our teams continue to develop exciting new solutions for the trillion-dollar home loan market, and I can't wait to see the ways our growing team continues to impact the industry."
Akiva joins Cloudvirga from loanDepot, where he was the senior vice president of consumer lending technology. There, he provided architectural vision and guidance, which led to the adoption of a microservice-based strategy and the release of the first loanDepot mobile app and enterprise CRM.
Previously, Akiva was a co-founder and chief technology officer of HomDNA and held senior leadership positions at Rapid7 and Borland.
"Today's loan officers need a time-saving solution that helps them structure more deals, at a lower cost, in less time," said Akiva. "Cloudvirga offers a dynamic platform and intuitive user experience that sets a new standard for mortgage technology in the digital age. I'm excited to help loan officers reduce loan costs, shorten time to close and create a better experience for their customers"