Susan Allen Joins Experian Mortgage as Head of Product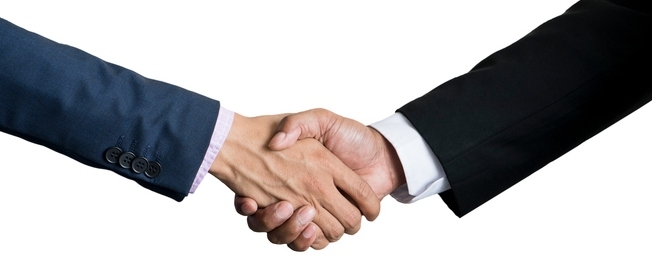 Experian Mortgage has named Susan Allen as its new head of product.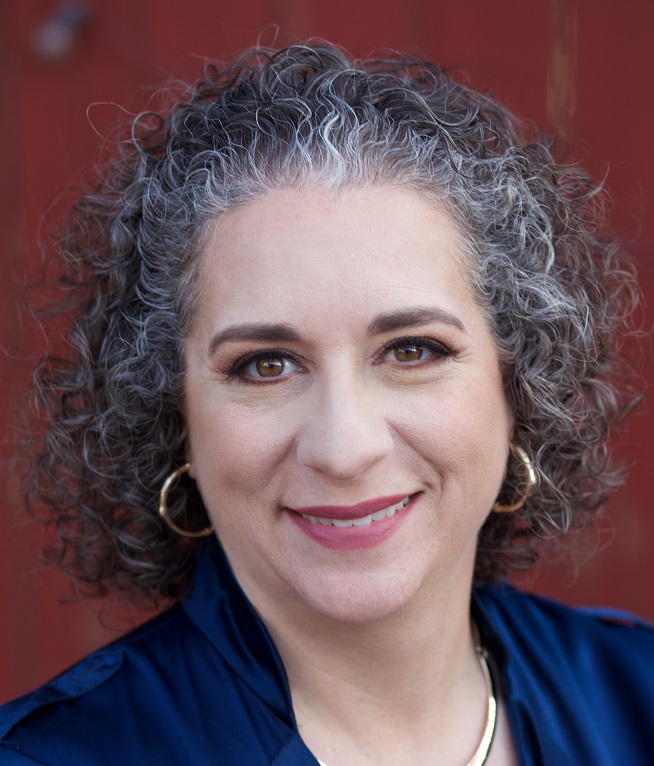 In her role at the Costa Mesa, Calif.-based company, Allen will be responsible for product strategy and execution of Experian's suite of solutions for the mortgage industry. Allen was previously running her own advisory firm Sharper Analytix, and earlier in her career, she was senior vice president of product management at CoreLogic and senior vice president and chief collateral officer at JP Morgan Chase.
"At Experian, we want to support a modern mortgage experience through data, analytics and empowered consumers," said Michele Bodda, general manager at Experian Mortgage. "We're improving the current experience by reducing time from mortgage application to close, mitigating fraud and digitizing processes. I'm confident Susan's leadership will be a tremendous asset to our team and our mission."