Trump's Fed Nominee Supports 50 BPS Rate Cut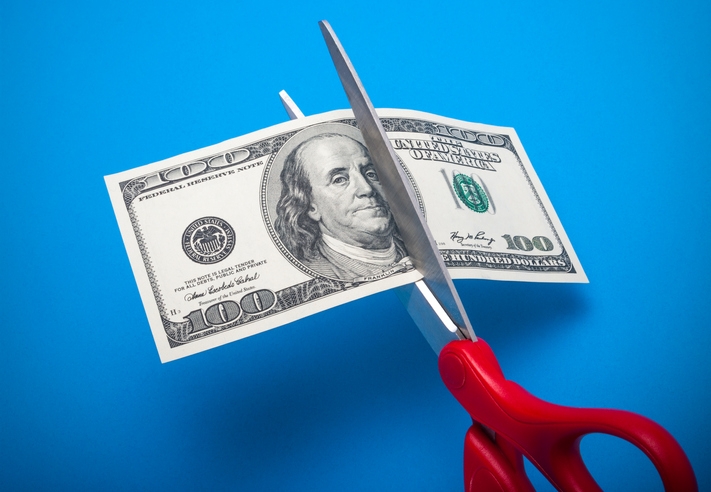 One of President Donald Trump's prospective nominees to fill a vacancy on the Federal Reserve Board of Governors is advocating for the central bank to cut interest rates by 50 basis points (bps) at its July 30-31 monetary policy meeting.
According to the
Washington Post,
Judy Shelton stated she would have voted for a 50 bps cut had she been present at the June meeting of the Federal Open Market Committee.
"Even a 50-basis point reduction would still keep the Fed funds rate well above zero," said Shelton, Judy Shelton, who was appointed by Trump last year as U.S. Executive Director of the European Bank of Reconstruction and Development. "I would have voted for a 50-basis point cut at the June meeting."
Shelton added that the international economic environment would suggest a rate cut is right at this time.
"I do think global conditions and the clear monetary paths being signaled by other central banks are a factor in considering how much our own Federal Reserve might choose to lower on July 31," she added.
The President
nominated Shelton
for the Fed earlier in the month, along with Christopher Waller, Executive Vice President and Director of Research at the Federal Reserve Bank of St. Louis.