Real Estate Agents Not Always Glad to Serve Millennials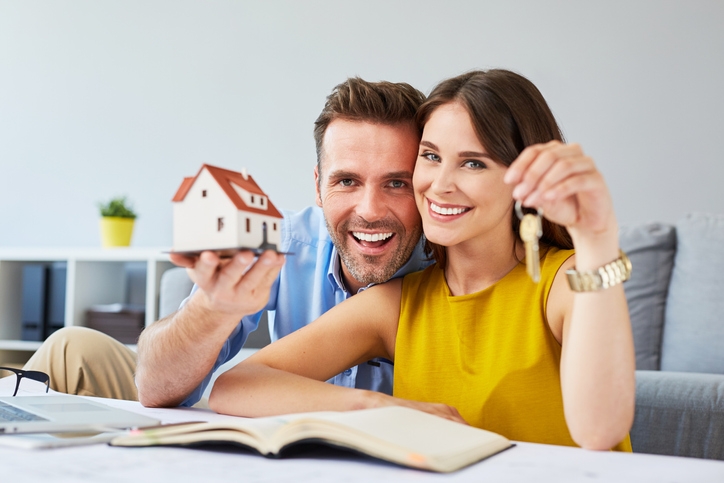 Millennials might be the most sought-after demographic in today's housing market, but that doesn't mean they're the easiest people to work with.
According to a
new survey of real estate agents
conducted by Redfin, more than half of respondents said Gen-Xers were the easiest clients to serve. Baby Boomers were cited by 25 percent of respondents as being easy to serve, while Millennials only received a positive feedback from 23 percent of respondents.
The survey also found 41 percent of agents who advertised on lead-generation sites had a positive return on investment. However, among agents with five years of experience or more, 49 percent said their commissions have remained about the same over the past five years while 31 percent said their commissions had declined. And 33 percent of agents said the Internet had increased the amount of work associated with a sale while 32 percent said the online world decreased their amount of work. Respondents reported a median of seven to nine closed sales in 2018 and a median income between $25,000 and $50,000 after work-related expenses.
Furthermore, the survey pointed to concerns about unpleasant behavior aimed at people of color and women in the real estate profession. Thirty-three percent of non-White agents believed bias is pervasive in this field, compared to 18 percent of white agents, while 13 percent of female agents reported sexism or harassment from customers and 6 percent reported this behavior from colleagues. On the whole, 99 percent of respondents said they were proud of their profession, but only 21 percent of agents said they would recommend their career to others.
"As a company that has long aspired to be the best employer in real estate, Redfin commissioned this survey to understand, at a time when billions in private and public capital is being invested in U.S. real estate brokerages, how the life of an agent has changed, and what we can do to attract a new generation of talent to our profession," Redfin CEO Glenn Kelman said. "What we learned is that agents love the customer relationships and entrepreneurial independence of being an agent but question whether internet technology has made them more productive, and still worry about finding enough customers to earn a steady living."