NAMB Calls for Best Practices in the AHP Marketplace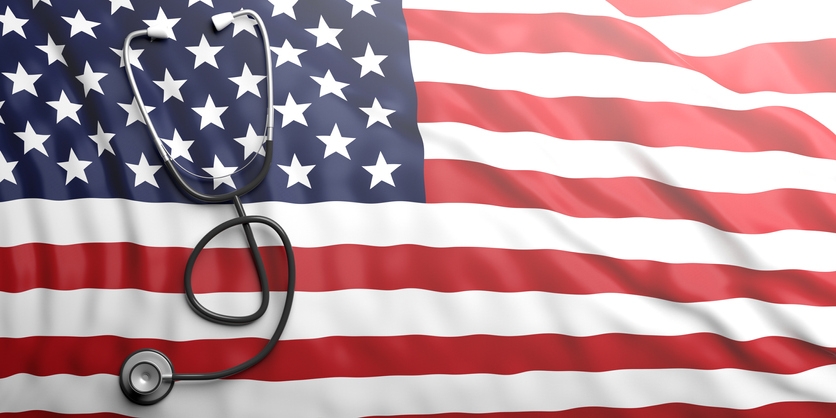 NAMB
is calling on decision-makers at the nation's trade organizations to adopt a new standard of best practices for Association Health Plans (AHP) developed by the Coalition to Protect and Promote Association Health Plans.

Last month,
NAMB joined 24 high-profile organizations
in The Coalition to Protect and Promote Association Health Plans, which seeks develop best practices that will strengthen the AHP marketplace and provide quality and affordable health care coverage for employees and self-employed individuals.
"NAMB fully supports these newly developed best practices and is proud of the coalition's dedication to ensure AHPs are operated in a sound and ethical way," said Rick Bettencourt, NAMB president. "We are fully dedicated to our commitment in this coalition and are eager to continue with our support and watch this group of industry leaders' efforts blossom swiftly over the coming months."
Along with NAMB, other member organizations of the coalition include the American Bankers Association, Financial Services Institute, Indiana Credit Union League, National Apartment Association and National Association of Realtors.