HUD's Carson Praises Trump and Cummings in Baltimore Feud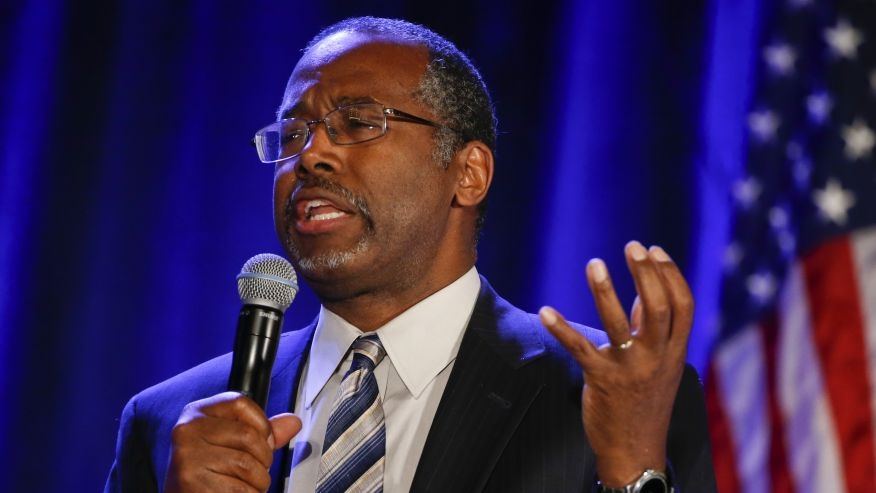 U.S. Department of Housing & Urban Development (HUD) Secretary Ben Carson found himself in the middle of the ongoing war of words between President Trump and Rep. Elijah Cummings (D-MD) regarding the socioeconomic situation in Baltimore, and he attempted to offer praise to both sides of the feud.
In an appearance on
Tucker Carlson's Fox News talk show
, Carson recalled his years of Baltimore residency while he was a neurosurgeon at Johns Hopkins Hospital and expressed frustration that many of his pediatric patients were living in homes with insect and rat infestations. But Carson did not echo the President's angry rhetoric about Cummings leadership abilities, which his detractors insisted was racist.
"While I was there, I worked on a lot of issues with many politicians, including Elijah Cummings," he recalled. "Particularly in terms of childhood education and improving the lives of the people. I don't think Elijah Cummings is a bad person. I think he's working hard to actually help people. And I certainly don't think President Trump is a bad person–he's working very hard."
Carson added that he spoke with President Trump about working directly with Cummings "to bring some relief to the people of Baltimore," and the President said that "he would be happy to." Carson also pointed to HUD's opportunity zones as a tool to improve conditions in the distressed areas of Baltimore.
This marked the second time within two weeks that Carson stepped out from his HUD duties to defend the President against charges of racism. Carson used a
July 17 appearance on Fox News
to push back at accusations that the President's criticism of four freshmen members of Congress informally known as "The Squad" was racially motivated.
"I have an advantage of knowing the President very well, and he's not a racist and his comments are not racist," Carson said. "But he loves the country very much and, you know, he has a feeling that those who represent the country should love it as well."