The Best City for Flipping Houses Is …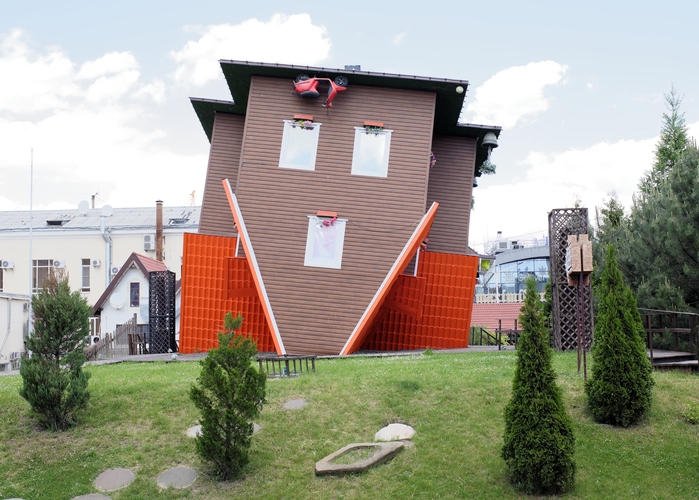 WalletHub focused on 172 cities and culled its data from 29 indicators covering housing market potential, costs and the local quality of life. Joining Sioux Falls in the top 10 list was Missoula, Mont.; Rapid City, S.D.; Billings, Mont.; Peoria, Ariz.; Tampa; Fort Smith, Ark.; Greensboro, N.C.; Las Cruces, N.M.; and Boise, Idaho. Bridgeport, Conn., ranked last among the cities, and the bottom 10 localities on the WalletHub list were either in the Northeast or California.
Among specific considerations, WalletHub said Pittsburgh has the highest average gross return on investment (144.16) while Austin has the lowest (16.96 percent). Montgomery, Ala., has the lowest median purchase price at $50,000 while San Jose, Calif. has the highest at $867,000.
Memphis has the highest share of home flips at 11.66 percent while Albuquerque, N.M., has the lowest at 1.70 percent. And Little Rock, Ark., has the lowest average full home remodeling costs at $75,888, which is five times lower than in Atlanta, the city with the highest at $375,734.