Jeff Bezos Takes Manhattan with $80M Purchase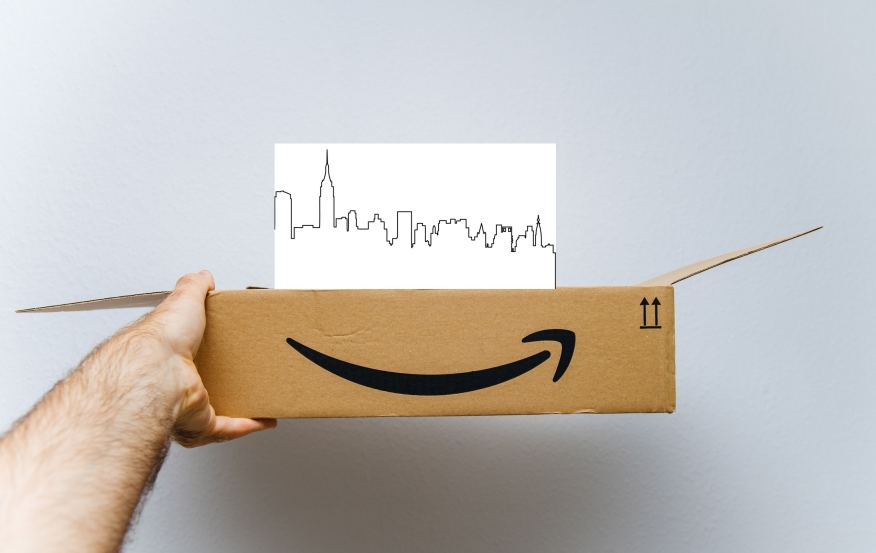 Amazon may not be locating its second headquarters in New York City, but that doesn't mean founder and CEO Jeff Bezos has soured on the Big Apple.
According to data from PropertyClub
, Bezos' $80 million combined purchase of three units in the luxury 212 Fifth Avenue complex in Manhattan's Flatiron District was the largest residential sale in Manhattan during the second quarter. Bezos acquired a penthouse and two apartments directly below, which totals four floors covering more than 17,000-square feet with 12 bedrooms.
The second largest residential deal in this market during the second quarter belonged to hedge fund founder John Griffin, whose residential townhouse purchase at 14-16 East 67th Street cost him $77 million. The luxury condo tower at 220 Central Park South was the site of five of the 20 biggest luxury sales for the quarter.
---