Quicken Loans Tops Servicer Satisfaction Study Again
The Detroit-headquartered Quicken Loans scored 878 in this year's survey, ahead of Regions Mortgage (848) and Guild Mortgage (828). The industry average for overall satisfaction with mortgage servicers is 777 on a 1,000-point scale. In the second quarter of 2019, 
Quicken Loans marked the best quarter in the company's 34-year-old history
, originating more than $10 billion in a single month, and in June, having closed nearly $11 billion in mortgage volume, contributing to the $32 billion originated for the quarter.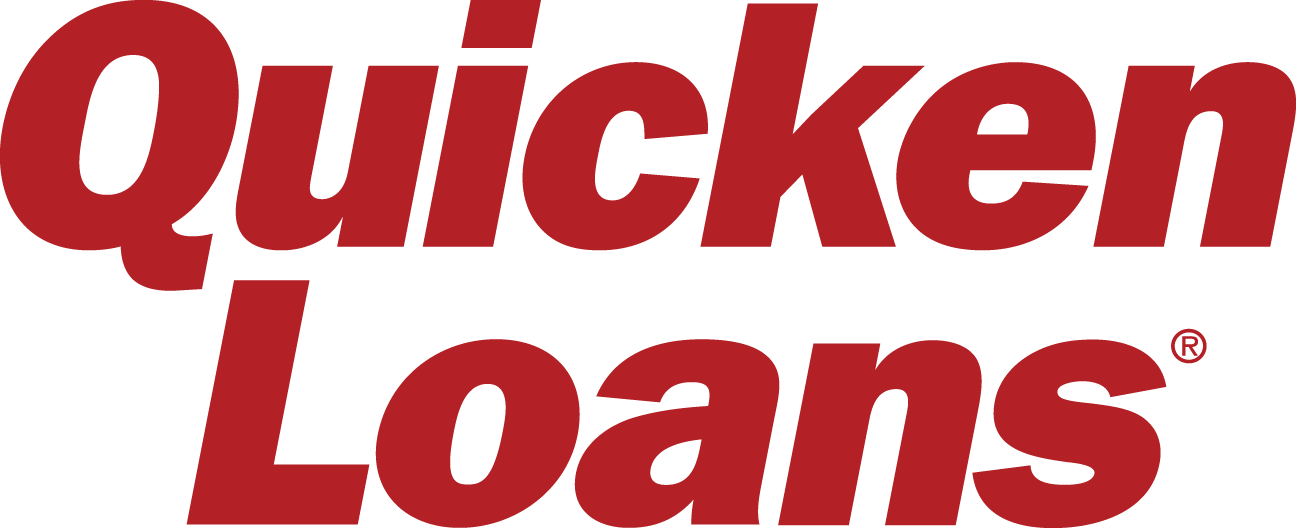 This year's survey found 70 percent of respondents complaining that lacked complete trust in their primary mortgage servicer. But for the 30 percent who "completely trusted" their servicer, customer satisfaction scores averaged 256 points higher. The study is based on responses from 7,531 customers who originated or refinanced more than 12 months ago. It was fielded from March through May 2019.
"Mortgage servicers are really missing an opportunity to build the kind of goodwill with their customers that has proven to translate directly to increased advocacy and repeat business," said John Cabell, director of wealth and lending intelligence at J.D. Power. "The industry's laser focus on lowering costs, managing regulatory compliance and minimizing delinquencies has come at the expense of customer experience. It is negatively affecting customer trust in their brands."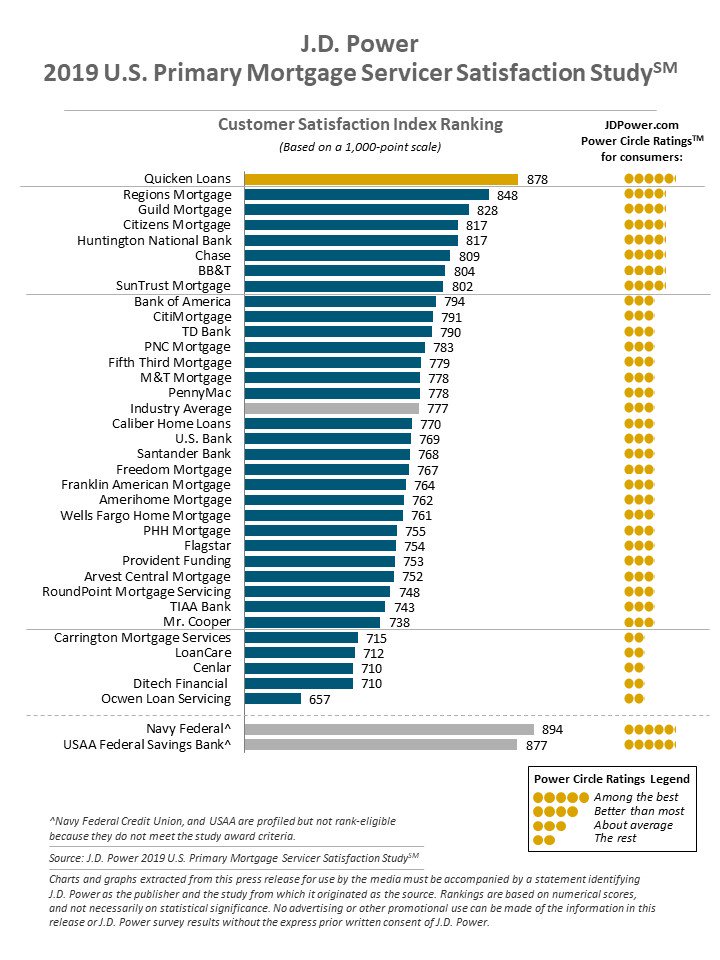 Subscribe to the nmp Daily