Survey Finds Buyer's Remorse Among Many Vacation Homeowners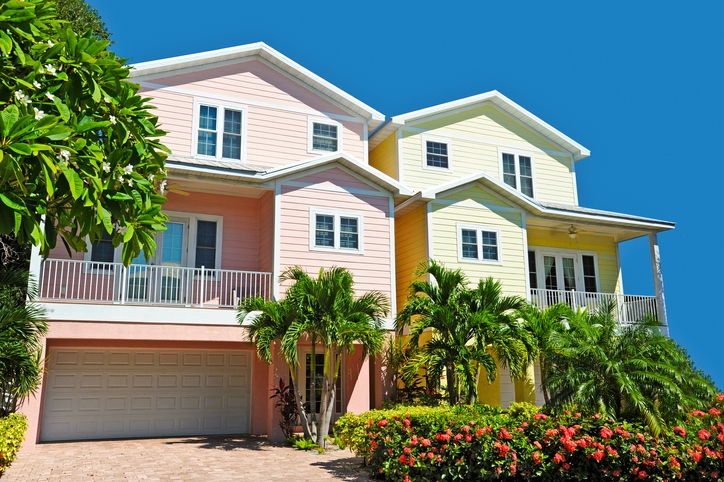 Most vacation homeowners purchased their property for rental income, but never had a tenant, according to a
new survey from LendingTree
.
Forty-nine percent of homeowners polled for the survey said they felt remorse  about not using their vacation home as much as they intended, while 37 percent only use their vacation home either once a year or less. Fifty-six percent of respondents said they bought the property with the goal of renting it out, but 59 percent haven't rented out their property yet.
But why did they buy this property? Thirty-six percent said they vacationed in the area for one to three years before buying their home, while 19 percent vacationed in the area for at least a decade, and 21 percent had never vacationed in the area before making the purchase.
Furthermore, 22 percent of owners of this type of property regretted buying it and 31 percent sold it because they rarely used it. Vacation home purchasing was mostly done via a mortgage (43 percent of respondents), with 30 percent paying in cash and 10 percent via a home equity loan.