Zillow: Average Home is Worth $229K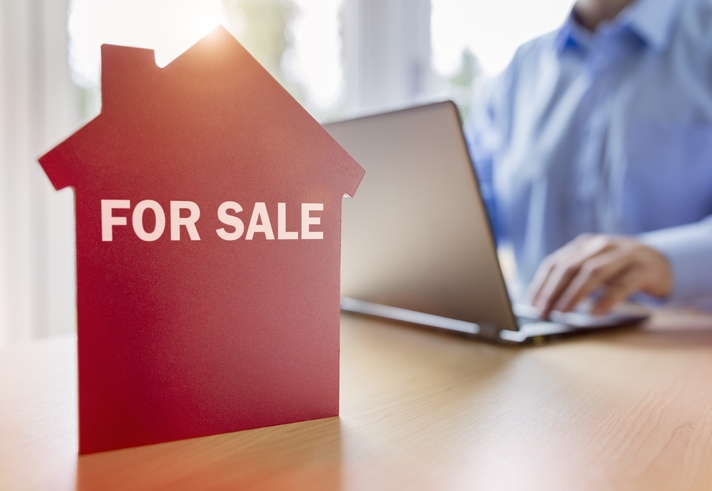 The typical home carried a worth of $229,000 in July,
according to new data from Zillow
. While this represents a 5.2 percent year-over-year increase, Zillow also noted it was the smallest annual appreciation since October 2015. On a monthly measurement, July's home values were a mild 0.3 percent from June.
Among the 50 largest metro markets, home values saw the greatest annual increase in Salt Lake City (9.4 percent), Indianapolis (8.1 percent) and Charlotte (7.3 percent). Only New Orleans, Birmingham and Oklahoma City registered negative home value appreciation at a greater rate than a year ago.
"As talk builds of a potential recession in the next year or two, housing remains fairly stalwart," said Zillow Director of Economic Research Skylar Olsen. "The slowing appreciation is ultimately a good sign that the market is adjusting in response to the growing unaffordability of downpayments, while low mortgage rates are keeping those with the required savings interested despite softer growth out the gate. The uptick in the rate of homes coming onto the market–a good and true increase in supply–should be a boon to those inventory-starved home buyers still searching near the close of home shopping season. While buyers are catching a break, renters have seen prices continue their steady upward climb, presenting yet another obstacle in the quest to save for that downpayment."
Zillow also reported the median rent rose 1.9 percent year-over-year to $1,592. For the eighth consecutive month, rents rose the most in Phoenix (6.1 percent), while rents fell fell in only three of the 50 largest markets: Houston, Buffalo and Baltimore.
Zillow's report is in
stark contrast to a recent Redfin report
that found the median home sale price in July was $318,100. Redfin found that July's median price was 3.3 percent higher from one year ago, markimng the fourth consecutive month that median prices rose.