California Home Sales on the Upswing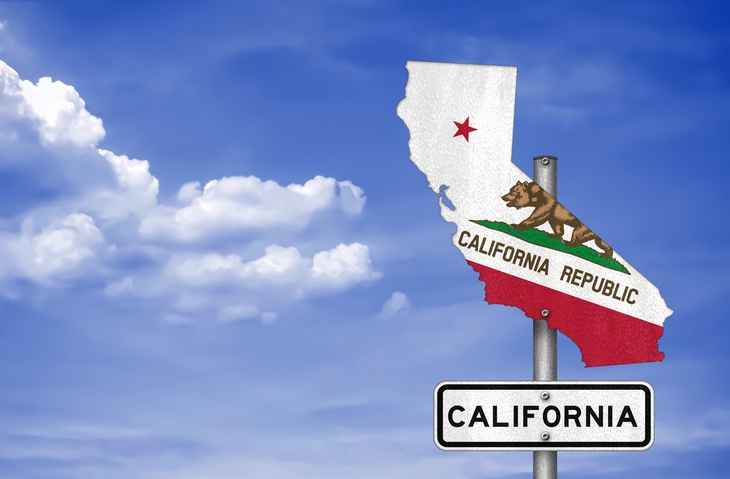 California's housing market to post the first year-over-year sales gain and highest sales level in 15 months, according to data from the California Association of Realtors (CAR).
Closed escrow sales of existing, single-family detached homes in California totaled a seasonally adjusted annualized rate of 411,630 units in July, up 5.6 percent from the 389,730 level in June and up 1.1 percent from home sales in July 2018 of 407,030. CAR President Jared Martin attributed the activity to "mortgage rates that dipped to the lowest level in nearly three years." At the regional level, non-seasonally adjusted sales increased from a year ago in all of the state's major regions, except the San Francisco Bay Area with its 0.6 percent decline.
After setting record prices for the past three months straight, the median price declined from June's $610,720 to July's median price of $607,990, down 0.4 percent from June but still 2.8 percent higher than the $591,230 price in July 2018. July was also the fourth straight month that the median price remained above $600,000.
A
recent CAR report
also found that just 30 percent of California households were able to afford a $608,660 median-priced home during the second quarter, down from 32 percent in the first quarter but up from 26 percent one year ago.
"While it's encouraging that home sales crept higher in July, the market will continue to be challenged by an overarching affordability issue, especially in high cost areas such as the Bay Area, which requires a minimum annual income well into the six figures to purchase a home," said CAR Senior Vice President and Chief Economist Leslie Appleton-Young.