Survey Finds Millennials Want Homeownership, But Problems Persist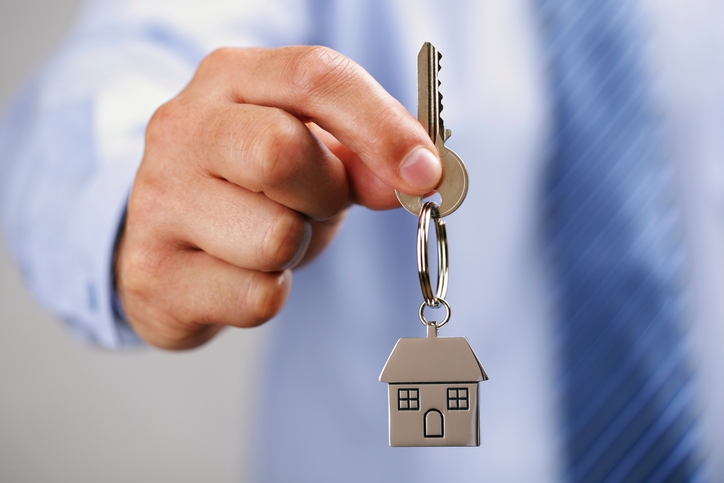 The survey by LendEDU of 1,000 Millennials between the ages of 23 and 38 found 89 percent of respondents insisting they wanted to become homeowners one day, while 11 percent claimed they had no interest; 65 percent predicted being homeowners in the next one to five years. But for those with an eye on the American Dream, 55 percent of respondents admitting a lack of knowledge when it comes to homeownership and mortgages as they key reason why they are not yet homeowners, while 26 percent cited a lack of savings, 24 percent acknowledge their low-income status and 10 percent pointed to student loan debt.
Sixteen percent of the surveyed Millennials said they are putting off having children until they become a homeowner, while 13 percent are putting off marriage, 14 percent are putting off changing jobs and 13 percent are putting off having a pet. When the time is right for them, 52 percent of respondents said they want to handle the home loan process in-person, with 22 percent preferring the online approach. Fifty-three percent want to use a traditional bank for their mortgage, while eight percent want to go through a nonbank lender.
Michael Brown, research analyst at LendEDU, noted that 13 percent of Millennials are eschewing homeownership due to their memories of the financial struggles that occurred in the Great Recession. "This is not an eye-opening proportion of Millennial consumers, but a large enough percentage to at least take notice of it," Brown said.
According to a
recent study by Ellie Mae
, lower interest rates has spurred a new wave of refinancing among Millennials, while
Experian has found
that Millennials held an average of $222,211 in mortgage debt during the first quarter of this year.