Mortgage Network Adds Jeffrey Gable as LO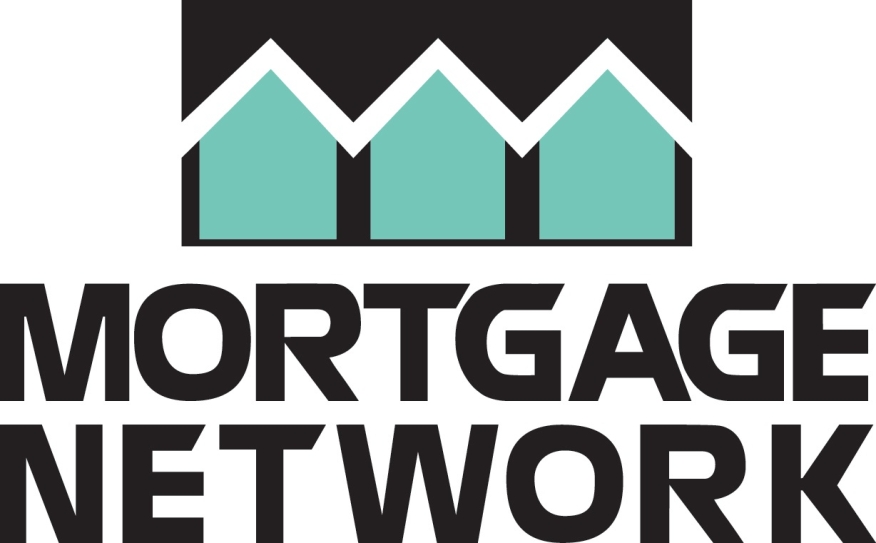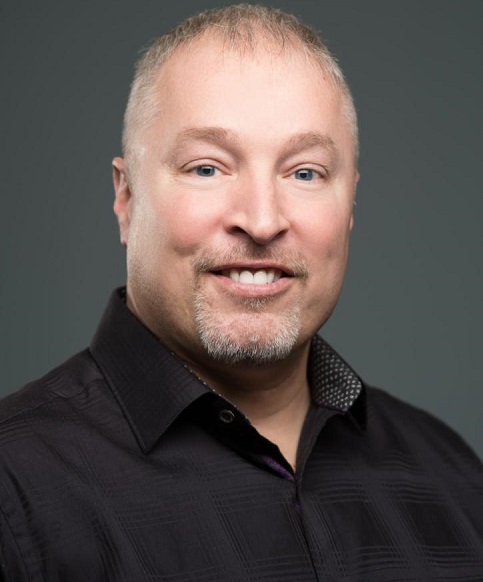 Gable is a mortgage industry veteran with more than 20 years of experience training, consulting, coaching, and originating loans at the local, regional and national level. A former national sales support leader at Mortgage Network, Gable most recently served as a branch manager with GMH Mortgage Services in Bedford, Penn.
"We couldn't be happier to have Jeffrey return to Mortgage Network," said Mortgage Network Executive Vice President Brian Koss. "He has tremendous mortgage industry experience, a great track record of customer service and strong roots in the local community. Most importantly, we know he understands the needs of area homeowners and will help buyers make smart financial decisions."