Median Home Price for New York State Nears $300K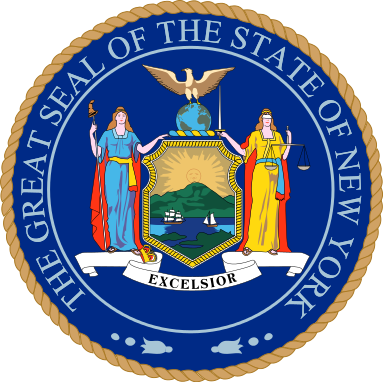 The state's median sales price last month hit $299,950, up 7.1-percent increase from July 2018. Last month saw 13,355 pending sales, up 5 percent year-over-year. However, closed sales were down over the same period by 2.1 percent to 12,733 houses.
In July, New York State saw new listings for 132,918 units, a 1 percent increase from the previous year. Days on the market remained unchanged year-over-year at 63 days while the months' supply of inventory dropped by 1.5 percent to 6.5 months.