The Best Place to Buy a Vacation Home Is...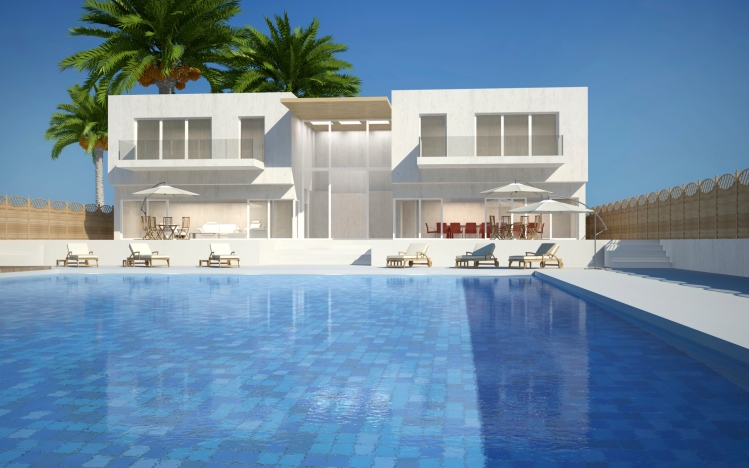 The Smoky Mountains city of Seiverville, Tenn., rose to the top of the second annual
Top 25 Best Places to Buy a Vacation Home
report published by Vacasa, the Portland-based vacation rental management platform.
Seiverville, which might be best known as the hometown of country music icon Dolly Parton, has a median home sales price of $239,976 and an average cap rate of 10.3 percent. The ski resort of Killington, Vt., ranked second with a median home sales price of $208,828 and an average cap rate of 9 percent while Davenport, Fla., ranked third with a median home sales price of $255,390 and an average cap rate of 8.4 percent. Florida was the most dominant state in Vacasa's report, with nine localities in the top 25 rankings; Alabama, Hawaii and Vermont were the only other states with multiple rankings, with each represented by two localities.
Vacasa's report also found that 65 people of people actively in the market to purchase a vacation home haven't decided where to buy property. Shaun Greer, senior director of real estate, urged prospective buyers to be proactive in their research.
"Buying a vacation rental property requires more consideration than simply thinking about where you'd enjoy owning a second home," said Greer. "To maximize your investment, you'll need to familiarize yourself with markets that have a strong rate of return and consistently high occupancy rates."
Earlier this month, a
survey from LendingTree
found 49 percent of homeowners stating they felt remorse about not using their vacation home as much as they intended, while 37 percent only use their vacation home either once a year or less. Fifty-six percent of respondents said they bought the property with the goal of renting it out, but 59 percent haven't rented out their property yet.