New Home Sales Drop 12.8 Percent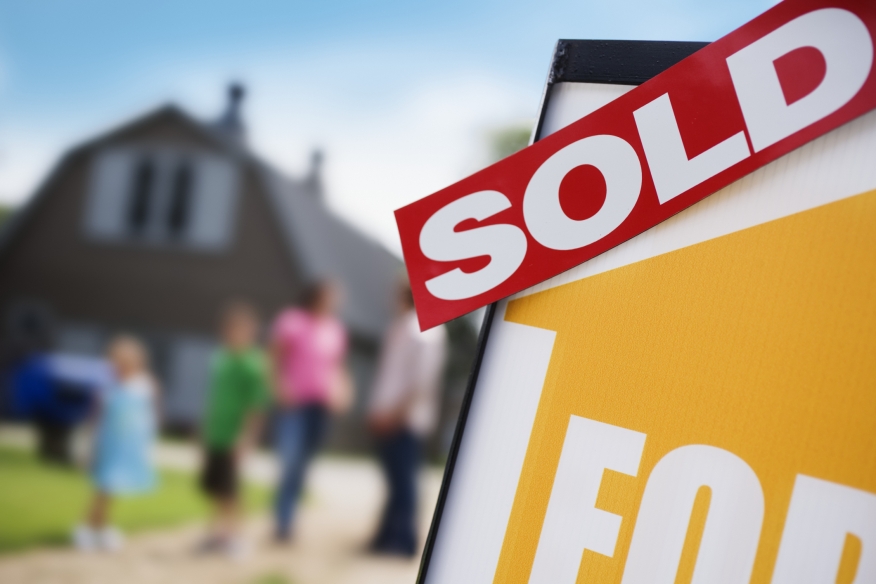 Sales of new single-family houses during were at a seasonally adjusted annual rate of 635,000, according to
estimates
by the U.S. Census Bureau and the Department of Housing and Urban Development. July's sales level was 12.8 percent below the revised June rate of 728,000 but 4.3 percent above the July 2018 estimate of 609,000. 

The median sales price of new houses sold in July was $312,800 and the average sales price was $388,000. The seasonally‐adjusted estimate of new houses for sale at the end of July was 337,000, which represents a supply of 6.4 months at the current sales rate.
George Ratiu, Senior Economist at
Realtor.com
, attributed the sales data to shifting attitudes by potential homebuyers coupled with evolving trends in the housing market.
"While consumer optimism remained upbeat and resulted in higher retail spending, the prospect of continuing low mortgage rates has removed the sense of urgency for buyers of new homes," he said. "The drop in sales was accentuated by double-digit declines in all the major regions, save for the Northeast. The median price of a new home reached $312,800, a 4.5 percent slide from a year ago. While the price decline may be encouraging to prospective buyers, 56.0 percent of new homes sold at prices above $300,000, which left entry-level buyers mostly window-shopping."
Lawrence Yun, Chief Economist at the National Association of Realtors (
NAR
), pegged the decline in sales to an absence of new home construction.

"It is worth keeping in mind that new home sales are not simply a reflection of demand, but perhaps more importantly of supply," he said. "If builders construct ten homes, then at maximum only ten new home sales are possible. Single-family housing starts this year are lower by 3 percent. The median days to complete a new home sale after completion has been reasonably swift in June at 3.4 months. Demand is clearly there; supply not."

"New home sales were sharply revised upward in June to a post-recession high annual rate of 728,000," said Dietz. "While we continue to see volatility in the monthly numbers, sales continue to trend in a slightly positive direction and are in line with our forecast."
Earlier this week, NAR reported
existing-home sales
during July totaled a seasonally adjusted rate of 5.42 million, up 2.5 percent from the previous month and up 0.6 percent from one year earlier. The median existing-home price for all housing types in July was $280,800, up 4.3 percent from the $269,300 price set one year earlier. NAR also noted that July's price increase marked the 89th straight month of year-over-year gains.